2020 was a remarkable year for organ and tissue donation. Generous gifts from donors and their families saved more lives than ever before.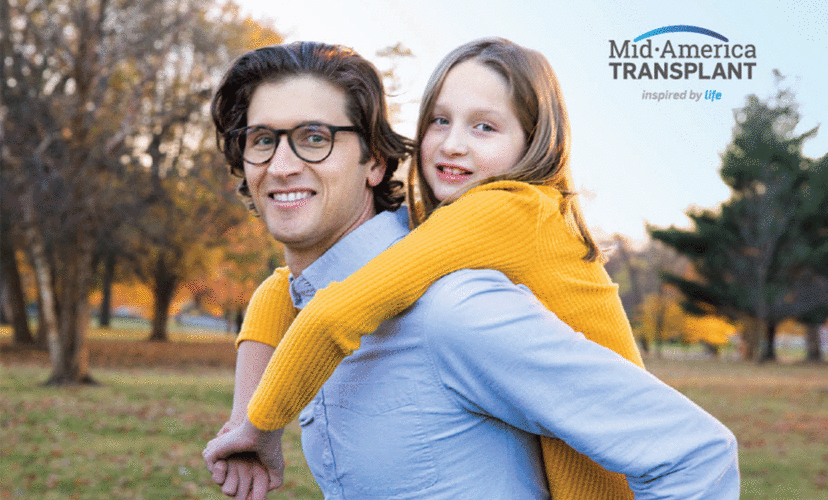 As we reflect on a year unlike any other, we are remembering the moments of hope, heroism, and life. The donors, their families, and those on the front lines of the donation process have all given selflessly for the greater good. These are the real heroes of our lifesaving work.
With the onset of the COVID-19 pandemic, our team and partners moved quickly to adapt workflows and continue to save lives while keeping everyone in the process safe. It was this agility and the remarkable generosity of donors and their families that made 2020 a historic year for saving lives through organ and tissue donation. Last year, a record 278 organ donors shared 815 organs for transplant, marking another lifesaving milestone for our organization. This increase is largely attributed to strong hospital partnerships, as well as an increase in donation after circulatory death (DCD) donors. In 2020, a record 200 organs were transplanted from 102 DCD donors at 22 hospitals across our region.
2020 was also a milestone year for tissue donation, with 181,800 tissues for transplant provided by 2,424 generous tissue donors. That includes 908 corneal transplants, 344 of which went on to restore sight for recipients right here in our communities.
In 2021, we will continue our commitment to organizational improvement as we strive toward a future where every member of our community has access to the organ and tissue donations they need.

Looking back, we'll always remember the Heroes Among Us who made these lifesaving gifts possible in a truly unprecedented year.

Here's to a happier, healthier 2021.
Diane Brockmeier
President and CEO