At Mid-America Transplant, you can make a difference every single day. Join us in our mission to save lives through excellence in organ and tissue donation.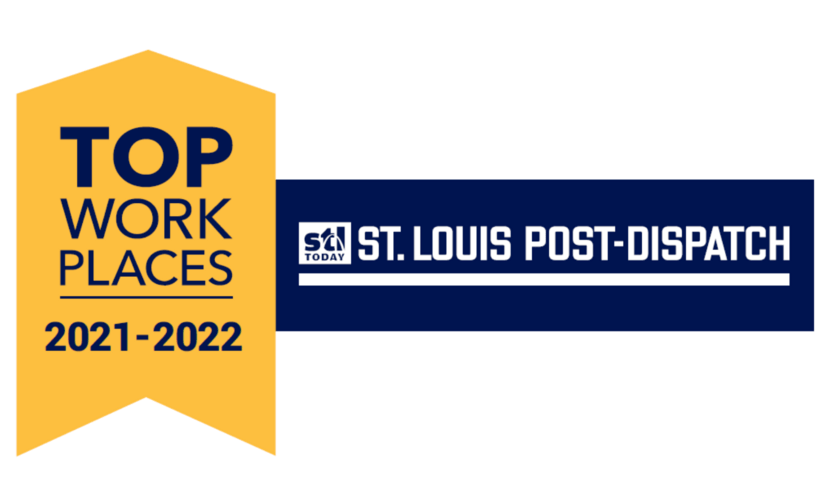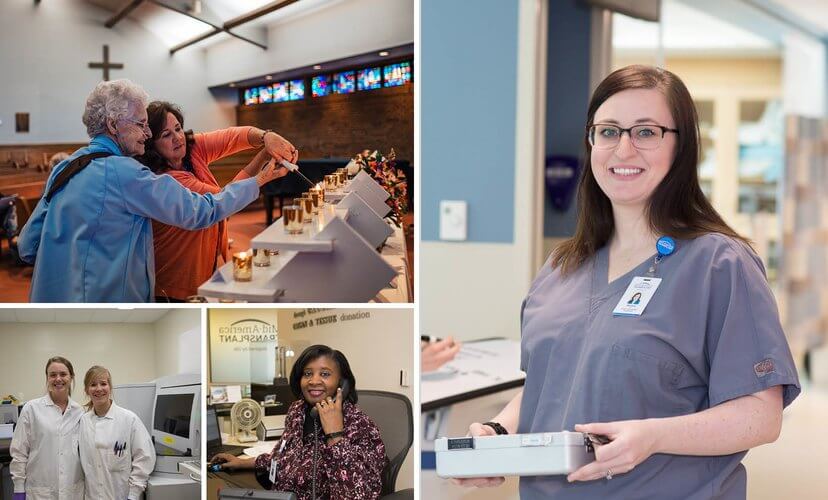 Do Work That Matters
Mid-America Transplant is an organ procurement organization based in St. Louis, MO. We are an inspired, innovative team working to ensure that organs and tissues are always available to those in need.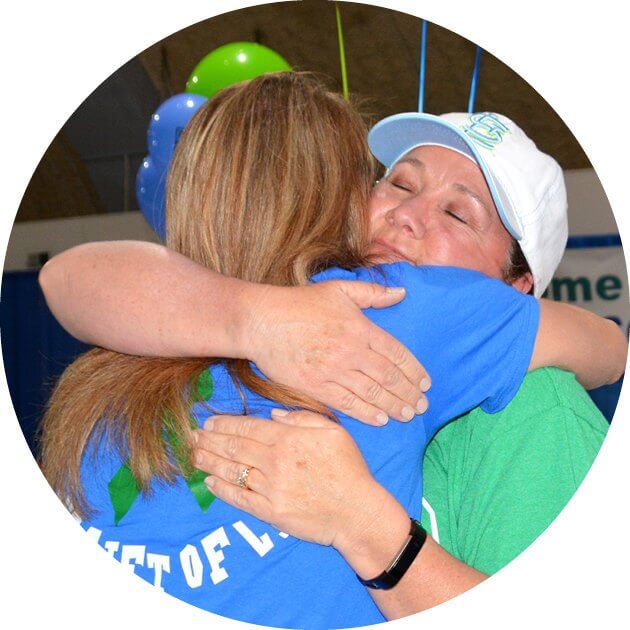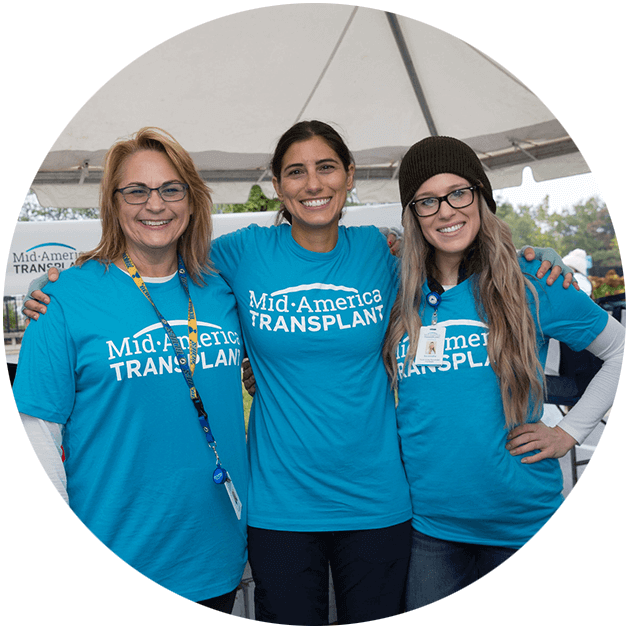 Join a Lifesaving Team
Our team members serve on the front lines of donation, treating donors and donor families with compassion and working to deliver the safest possible organs and tissues for transplant.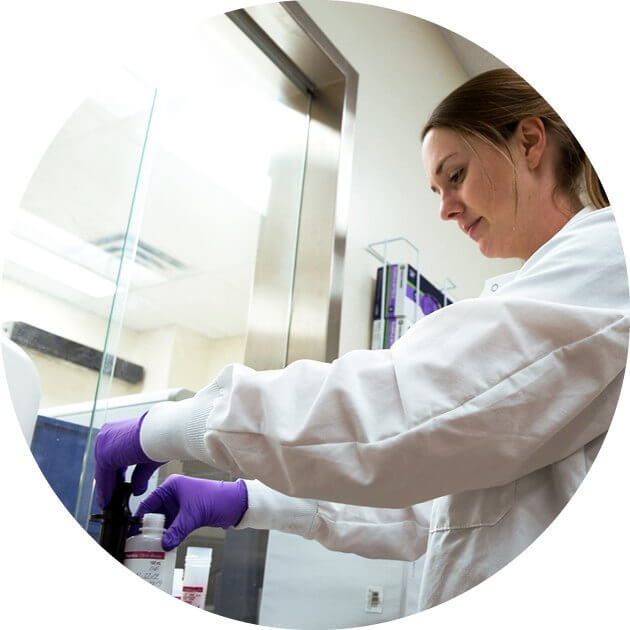 Find A Rewarding Career
We couldn't do the work we do without an incredible team. As an organization, we do everything we can to keep our team members healthy, happy, and inspired.
Mission-Driven: Together, we have built a culture of genuine caring for colleagues and the people we serve. Every day, we work toward our mission by doing our very best and living out our core values.
Benefits: We empower our team to make smart, healthy choices. We offer a range of perks including health and wellness programs, employer-paid health insurance, and free annual sessions with a financial advisor.
Compensation: To be the best organization we can be, we need the best and brightest people. We offer competitive salaries and a robust 401(k) employer matching plan.     
Flexibility: We believe in taking care of our people so they can take care of others. Our generous vacation policy gives team members the time they need to recharge.