Honor loved ones. Find others whose lives have been changed by organ and tissue donation. Explore the events below and join our supportive community.
Jonesboro Candlelight Memorial Dinner
Thursday November 7, 2019
6 p.m.
Mid-America Transplant invites you and your family to a dinner honoring Organ, Eye & Tissue Donors who have passed on the Gift of Life. 
IMPORTANT LOCATION CHANGE INFORMATION
Harmony Gardens
4517 E Parker Road
Jonesboro, AR 72404
(870) 268-6500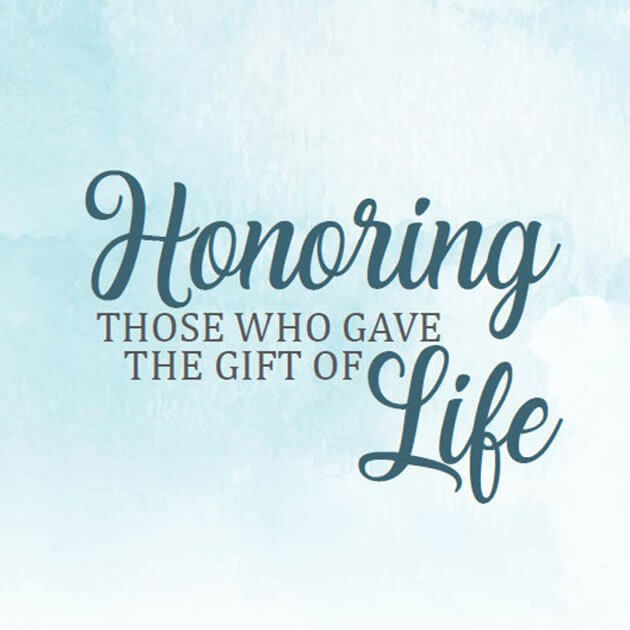 Night of Remembrance-St.Louis
Friday November 15, 2019 OR
Thursday November 21, 2019
6:00 p.m. to 8:00 p.m.
NOTE-We are no longer accepting RSVPs at this time. Both nights are full.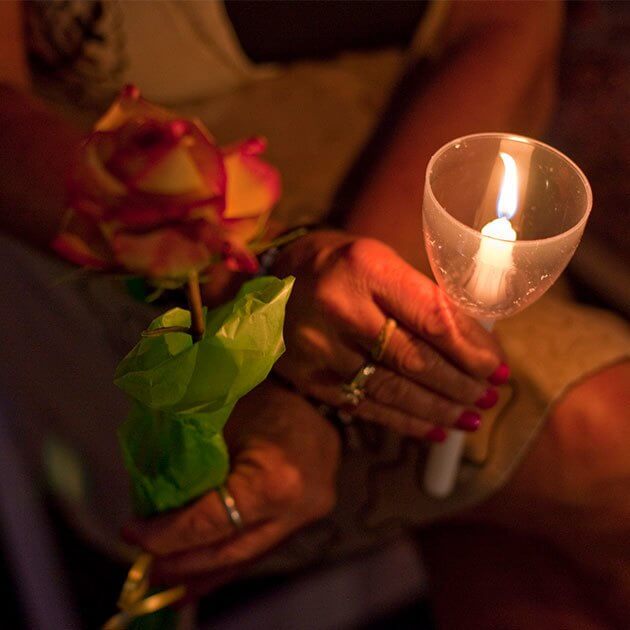 Night of Remembrance-Springfield
Thursday November 14, 2019
6:00 p.m. to 8:00 p.m.
Please join us for an evening of support and fellowship as we design custom wooden plaques in honor of your loved one. If you are interested in attending, please RSVP here.