Honor loved ones. Find others whose lives have been changed by organ and tissue donation. Explore the events below and join our supportive community.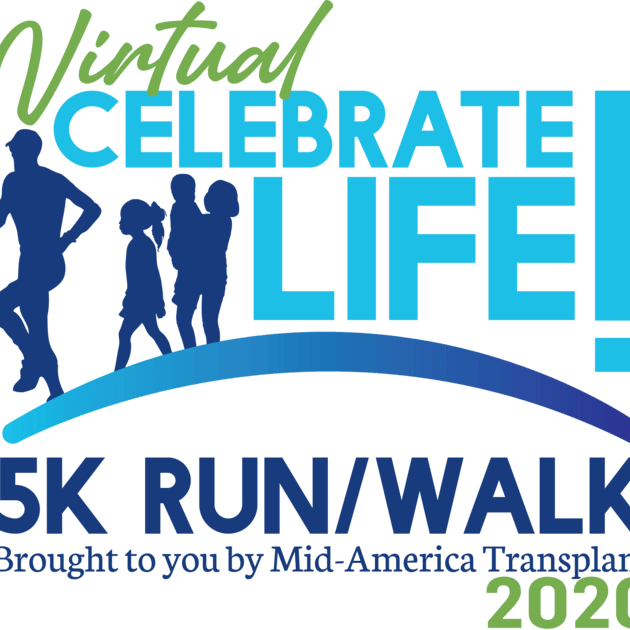 National DMV Appreciation Month
September 2021
DMV Appreciation Week is a time for the Donate Life Community to say thank you and show its appreciation of DMV partners across the country through national and local events and outreach.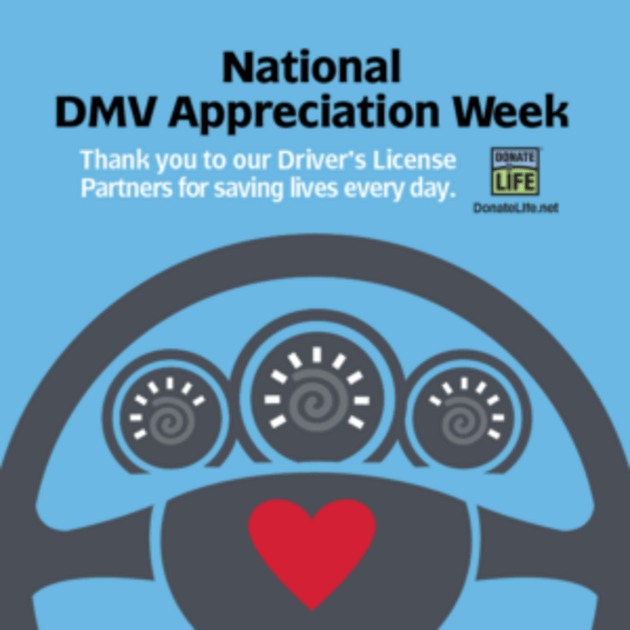 National Minority Awareness Month
August is National Minority Donor Awareness Month. NMDAM is a collaborative initiative of the National Organ, Eye and Tissue Donation Multicultural Action Group to save and improve the quality of life of diverse communities by creating a positive culture for organ, eye and tissue donation. National Minority Donor Awareness Month stems from National Minority Donor Awareness Week, founded in 1996 by the National MOTTEP to bring heightened awareness to donation and transplantation in multicultural communities – focusing primarily on African American/Black, Hispanic/Latinx, Asian Pacific Islander and American Indian/Alaskan Native communities.