Life on the waiting list can be incredibly difficult. Our team is committed to supporting patients waiting, transplant patients, and their families. We also help recipients and families stay involved in the transplant community.
From providing a place to stay before transplant to connecting recipients with donor families, we are here to help. Explore our recipient programs below or reach out to a member of our team at 314-735-8200 or info@midamericatransplant.org.
Write to Your Donor Family
Many recipients feel compelled to reach out to donor families to thank them for sharing the gift of organ and tissue donation. A simple "thank you" can provide important closure not only for your own family but also for the family that is coping with the incredible loss of a loved one. Our team is available to facilitate communication between transplant recipients and donor families. For more information on where to send your letters and tips on what to include, visit our Communicating with Donor Families page.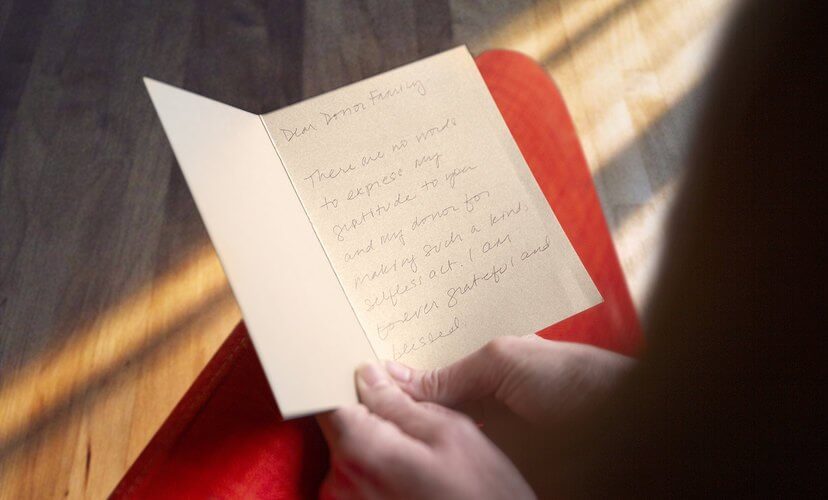 Get Involved
For transplant patients and recipients, the transplant community can be a source of hope, support, and shared experiences.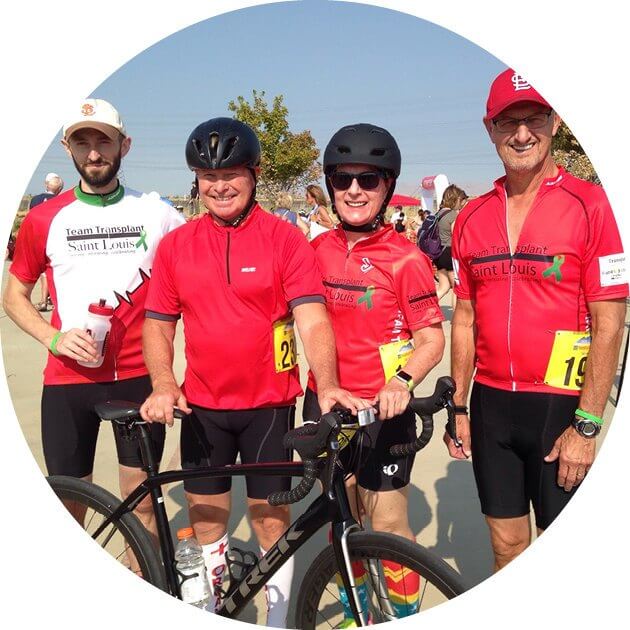 Volunteer
If you're looking for ways to share your gratitude for donation, volunteering with Mid-America Transplant is one way to give back. As a volunteer, you can share your story, educate others, or staff one of our events.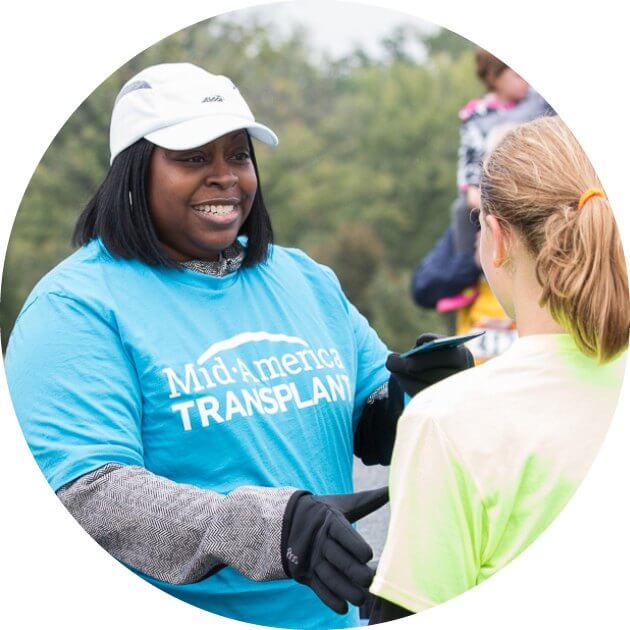 Attend an Event
From Celebrate Life 5K Run/Walk to registration drives, our events are a place to meet others who have gone through similar experiences with donation and transplantation.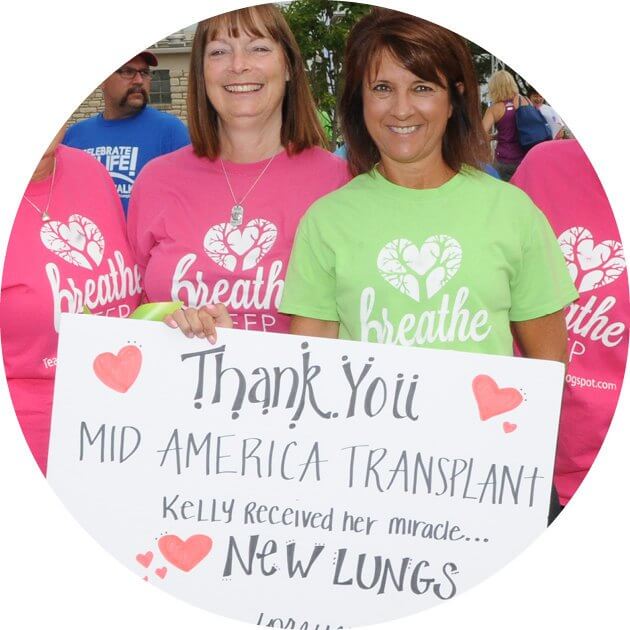 Donate
The Mid-America Foundation provides critical hope and resources for donor families, transplant patients, and the larger transplant community. Financial donations support this important work.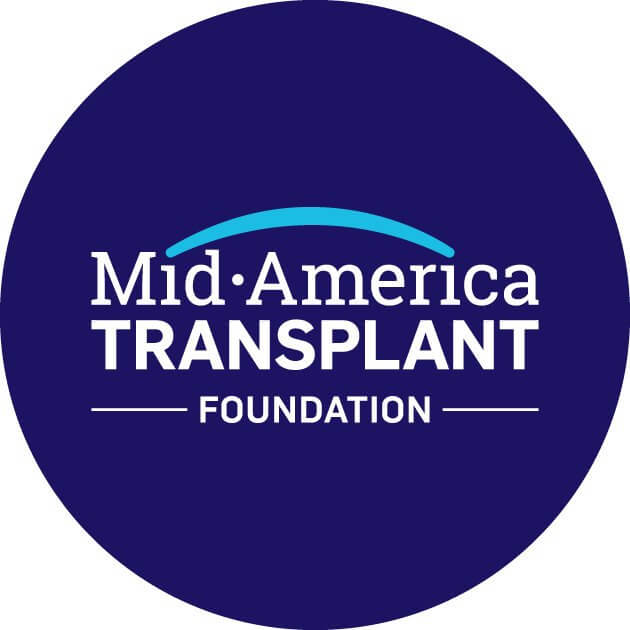 Share Your Story
What is your transplant story? From the waiting list to recovery and life after transplant, recipients and families bring incredible moments of courage, hope, and gratitude. Click to read powerful stories from donor families and recipients or to share your own donation experience.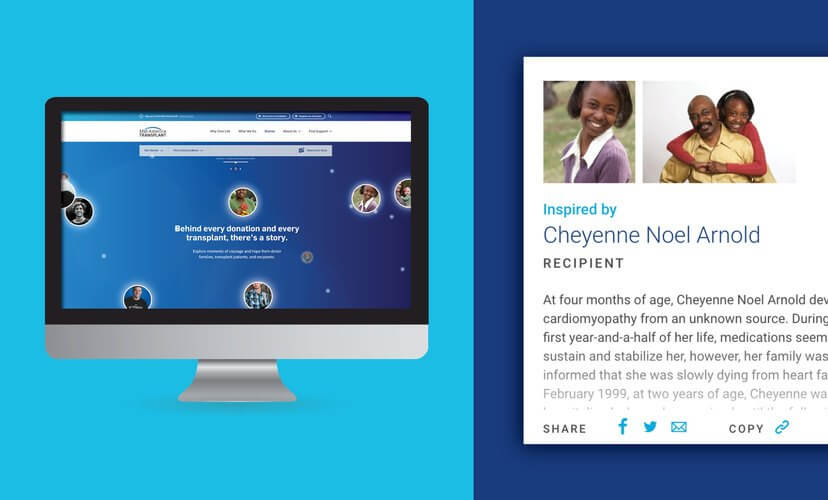 The Family House: A Home Away from Home
The Mid-America Transplant Family House offers comfortable mid- to long-term housing for families who must relocate to St. Louis for lifesaving transplant care. 
This low- or no-cost housing is conveniently located near the four transplant centers in St. Louis. Please note: Family House referrals must be submitted by a transplant professional.