Mid-America Transplant works closely with area hospitals to ensure every family that wants to donate has the chance to do so. These online training modules are designed to support medical professionals with the care of potential organ and tissue donors.
Click on the links below to begin the module.
This module is designed for nurses, physicians or chaplains working in the intensive care unit and caring for patients who suffer severe neurological injuries and/or brain death.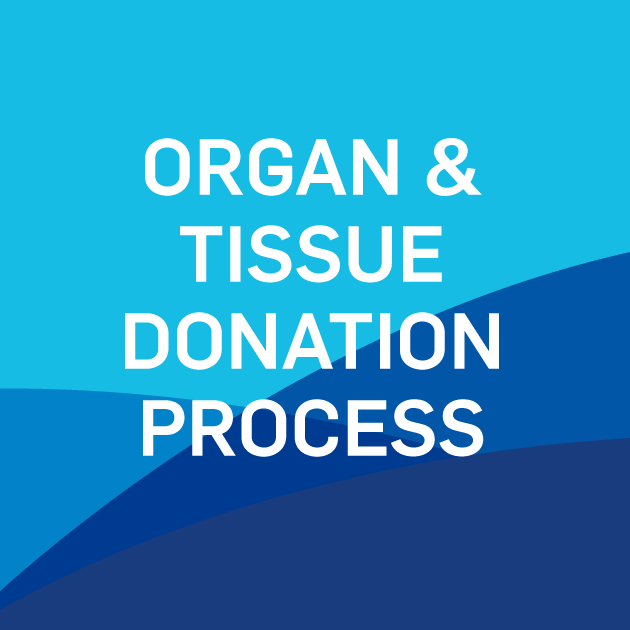 This module is ideal for any nurse or chaplain involved in the post care of any expired patient outside of the ICU.