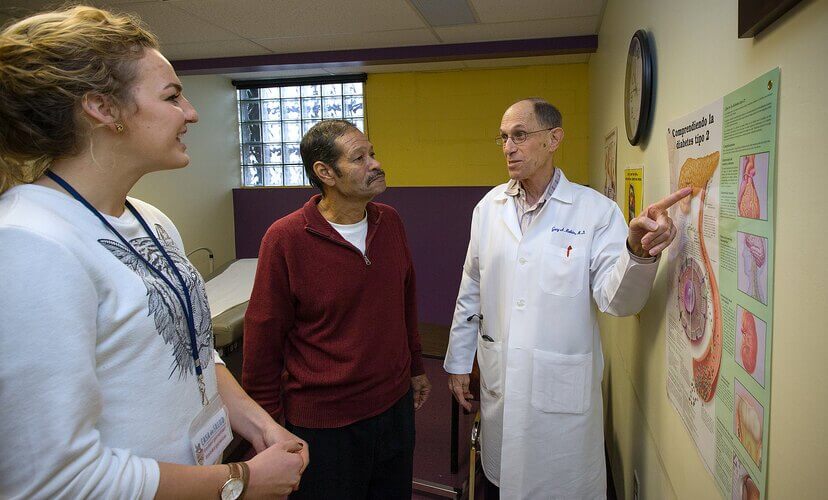 The Mid-America Transplant Foundation Board of Directors pledged more than $210,000 in grant funding requests to partner organizations committed to decreasing the need for transplants through preventative health measures and supporting recipients by ensuring they have access to care and resources they need. The programs receiving funding align with the Foundation's mission, including its goal to reduce the need for organ and tissue transplants and to improve the lives of recipients.
2020 Partner Grant Recipients
Casa de Salud is a primary care clinic in St. Louis providing preventative care to low-income, uninsured immigrants and refugees. This population is at high risk of chronic health conditions, such as heart disease and diabetes because of socio-economic conditions and cultural and linguistic barriers to care. The clinic served nearly 2,300 people in 2019. The grant will allow Casa de Salud to continue providing these important services while also educating clients on diet and lifestyle choices to manage diabetes and hypertension, which are conditions that can lead to the need for organ transplants.
SSM Health Cardinal Glennon Children's Hospital is a Level 1 Pediatric Trauma Center providing care to communities throughout Illinois, Missouri, and beyond. The Cardinal Glennon transplant program cares for children needing lifesaving kidney, liver or heart transplants. Research has indicated most transplant patients and their parents will experience psychological stress that affects their ability to conduct their daily lives as a result of the child's admission to the Pediatric Intensive Care Unit (PICU). In addition, virtually all PICU physicians and nurses will experience some level of complex psychological problem of burnout or compassion fatigue. The grant will allow Cardinal Glennon to develop mental health services for recipients, their family, and hospital staff.  
Phoenix Society for Burn Survivors provides support for burn survivors and families through in-person and online programming, including peer-to-peer support and learning tools. With the grant, the Phoenix Society hopes to increase awareness of the services provided and the importance of tissue donation.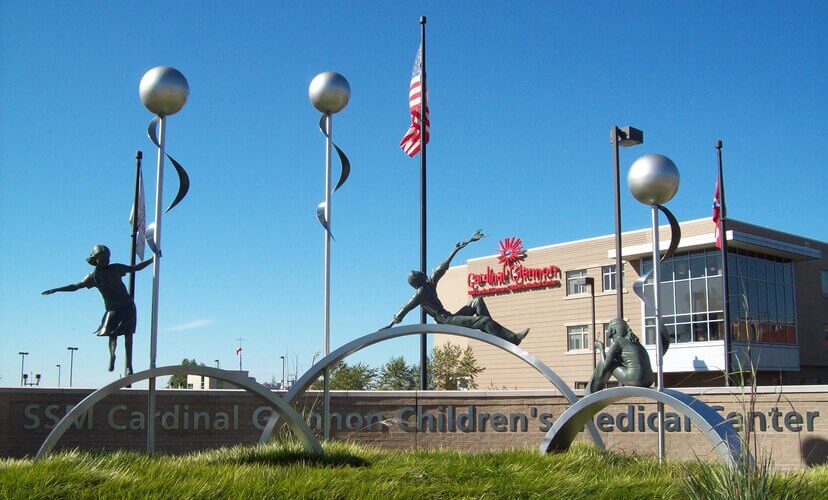 "As an organization, we have a longstanding commitment to decreasing the need for transplants through preventative health measures with partners in our community, and we're excited to continue this partnership with Casa de Salud," said Kevin Lee, Executive Director of the Foundation. "In this cycle, we're also proud to partner with Cardinal Glennon Children's Hospital and the Phoenix Society for Burn Survivors to provide much needed resources to transplant recipients and transplant medical professionals, both of whom often experience complex stress during the transplant journey. These grants – coupled with the Foundation's support of grief programs in our region – truly show the Board of Director's commitment to the entire donation and transplantation community."
The Mid-America Transplant Foundation awards grants to partner organizations aligned to the Foundation's mission. Organizations are invited to submit an application. To date, the Foundation has awarded more than $2.5 million in grants to partner organizations.