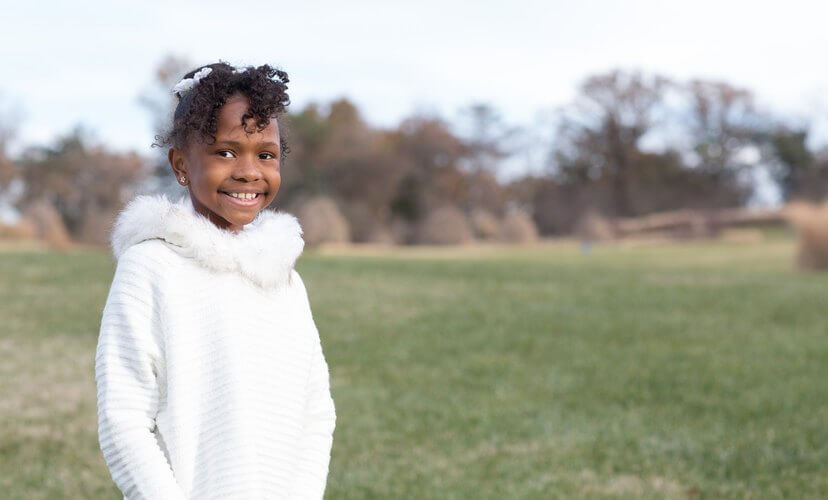 Mid-America Transplant is joining the Association for Multicultural Affairs in Transplantation (AMAT) in spreading a viral message of action, awareness, hope, and cultural pride throughout February in commemoration of Black History Month. The hashtags for this year's toolkit are #AMAT; #Becoming; #BecomingBlackHistory
February is a month where we celebrate the rich tradition and history of the vanguard of organ, eye and tissue donation in African-American community. Black History Month is an opportune time to educate and raise awareness about the unique challenges African-Americans face on the transplant waiting list, and the ways in which African-American professional and community leaders have committed to work to conquer these challenges through dedicating their time and professional talents to the transplant and transplant advocacy fields.
This social media campaign creates a vital platform for raising awareness about the realities of donation and transplant among African-Americans. Leaders who are featured in this campaign tirelessly embody the mission to save and heal lives and their stories will inspire others to take a leadership role to strengthen their community. During the month of February, #DonateLife organizations have a unique opportunity to recognize the work of African-Americans who are advancing the collective effort to increase the number of registered African-American organ, eye, and tissue donors.
In the St. Louis area, more than 350 African Americans are waiting for a lifesaving transplant. The vast majority of them are waiting for a kidney. As this statistic shows, there is a critical shortage of donated organs. In addition, minorities wait twice as long for transplants, and they continue to have disproportionately higher incidences of diabetes, high blood pressure, and heart disease, all of which lead to organ failure, especially kidney failure.
Throughout the month of February supporters of the #AMAT #Becoming #BecomingBlackHistory campaign are encouraged to tag photos of local African-American community advocates and share them with their followers, as well as with AMAT and Donate Life organizations. Along with the #AMAT #Becoming #BecomingBlackHistory social media hashtags, AMAT has developed a special digital toolkit that includes: a customizable press release template, four profiles and two infographics with facts about donation in the African-American community.  
To access the toolkit, please visit: Black History Month Toolkit 2019
About the Association for Multicultural Affairs in Transplantation (AMAT)
AMAT was established in 1991 to address the increasing need for organ, eye, and tissue donors in the multicultural communities while simultaneously offering support, shared expertise, and professional development opportunities for its members as they save and heal lives.  AMAT is a self-sustaining, self-governed organization operating solely on voluntary contributions from individuals, corporations, and other affiliated organizations. For more information, visit: www.AMAT1.org.