What are the Benefits of Organ Donation?
Did you know up to eight lives can be saved by organ donation? For someone awaiting a transplant, donation can mean the difference between life and death. It gives them hope for a second chance. For donor families, they can find solace in the knowledge of their loved one's lifesaving legacy. Just by saying yes, here is what one donor can do.
Heart Donation
Successful heart transplant recipients enjoy higher energy levels, a better quality of life, and the blessing of living longer. In fact, the overall survival rate is more than 85 percent after one year and almost 70 percent after five years for adults.
"Just two days ago, I got to call a mother and share with her that we were able to place her little boy's heart and that was something that she really thought would never happen because he had been so sick. Being able to make that phone call to share that her child lives on through organ donation is just an amazing thing.
It means so much to know that there are people out there who are just so kind, so helpful and so selfless. Donor families are willing to reach out on one of the worst days of their lives and think about giving someone else the best day of their lives, so it's pretty cool." – Kerry Apken, Family Support Coordinator.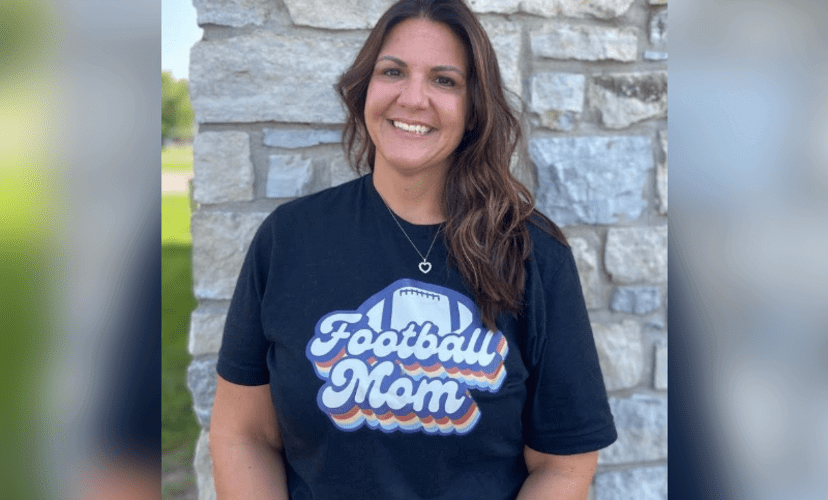 Kidney Donation
Kidneys are the most needed and most commonly transplanted organ. While dialysis is a life-saving treatment, it's a less-than-perfect replacement for an actual human kidney. People who undergo a transplant not only see an improvement in their quality of life, but they will no longer require dialysis treatments or experience the side effects caused by dialysis, like nausea, vomiting, low blood pressure, etc. Most kidney transplants improve the lives of recipients for an average of 12-15 years.
"I had my kidney transplant 26 years ago today! I have lupus and rheumatoid arthritis, so over time, my kidneys stopped working. The answer was a transplant. My youngest brother wanted to be the donor. We were not a perfect antigen match but with the medicine and by taking care of myself, it's still working! My brother saved my life and we are both still doing well after all this time." – Rebecca Klutho
Liver Donation
Because of the vast number of functions the liver is responsible for, a liver donation can save people from chronic infections like hepatitis or damage from drugs or alcohol. A donated liver can sometimes be split between two recipients, which means one liver donor could potentially save the lives of two people. About 75 percent of people who undergo liver transplants live for at least five years.
"My Dad was able to give his liver, kidneys, and donate his tissue too. We even received a letter from a recipient and that was really cool, especially being a teenager going through grief myself. The recipient's mom wanted us to know that the transplant her son received was amazing and that my Dad's gifts were changing lives. She told us that she got her son back and she would be forever thankful to us." – Jessica Browne-Carlson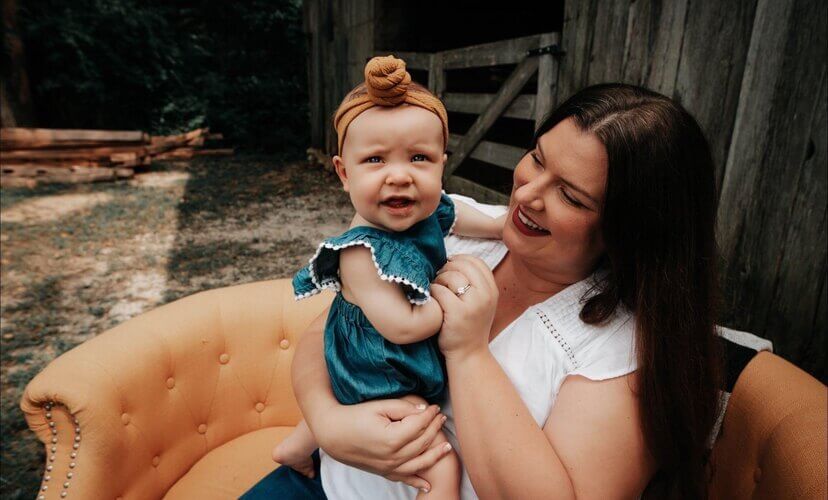 Lung Donation
Not only does lung donation breathe new life into the recipient but it may be the only treatment for those suffering from end-stage lung failure, cystic fibrosis, pulmonary hypertension, emphysema, or pulmonary fibrosis. A donor's two lungs are usually transplanted into one recipient.  
"A month after being listed, I got the call and got my brand-new lungs. It was just amazing. I can't describe the feeling of being able to actually take a breath, like a whole big breath! It's something that people generally take for granted — breathing and to have a conversation or laugh and not cough, and it was just amazing. I could run with my kids and take them to the park.
I can't even acknowledge how grateful I am to my donors' family who made that completely selfless gift of organ donation. When you donate your or your loved one's organs, it doesn't only affect the person receiving them, it also affects their family, their extended family, their friends, and the community that we live in." – Marcia Freeman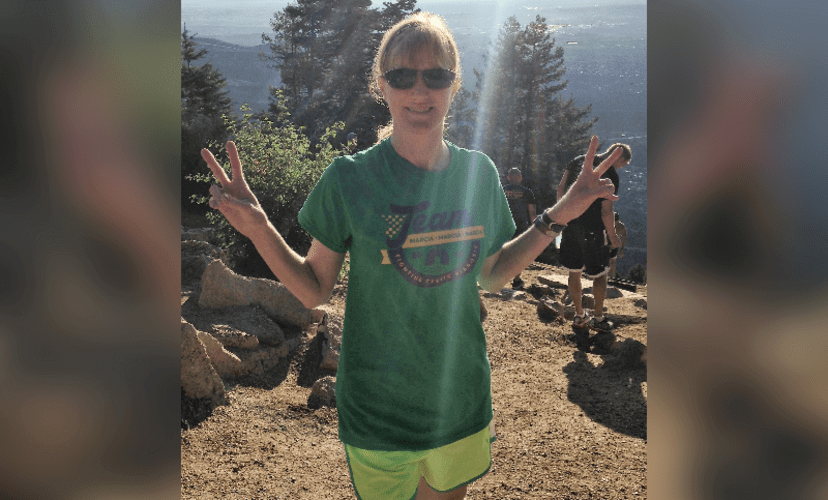 Pancreas Donation
A pancreas transplant often leads to a longer, better quality of life in addition to better-controlled blood sugar for those with diabetes. Recipients are likely to no longer need insulin and the damage caused by diabetes should slow down.
Intestines Donation
Nearly 3,000 lives have been improved to date from successful intestines donations. An intestinal transplant is a last resort treatment option for patients with intestinal failure who develop life-threatening complications.
Why You Should Consider Organ Donation
In the past year, the incredible generosity of donors and their families touched the lives of thousands of people in need of a transplant. During 2020, 815 organs were transplanted through the gifts of 278 generous organ donors, making it a remarkable year for saving lives. Still, there is more work to be done. By registering as an organ and tissue donor, you can bring hope to patients and families who are holding out for a miracle. Sign up for the donor registry and increase the chance that patients waiting will get the transplants they need to survive and get the chance to witness the benefits of organ donation first-hand.