The Mid-America Transplant Family House offers comfortable mid- to long-term transplant housing for families who must relocate to St. Louis for lifesaving transplant care. 
This low- or no-cost option is crucial to families who are away from home and faced with related medical expenses.
Location
The Family House is located in St. Louis' Dogtown Neighborhood, in close proximity to the city's four transplant centers:
---
About The Family House
The Mid-America Transplant Family House offers:
21 fully furnished single-family apartments (6 one-bedroom and 15 two-bedroom private residences are available)
Private kitchens and bathrooms
Washer and dryer in every unit
Queen size beds in master bedrooms
Wireless internet access
Cable television in every unit
A network for family members and caregivers to receive support from others undergoing the transplant journey, as well as Mid-America Transplant staff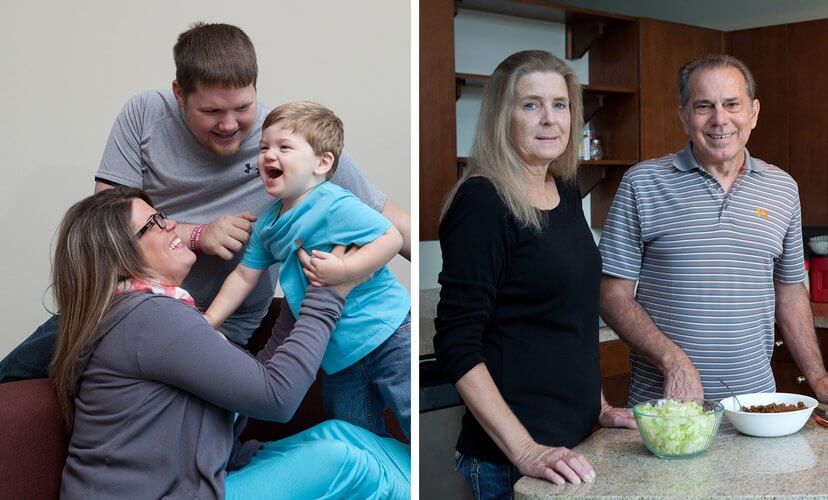 Eligibility for Services
Family House referrals must be submitted by a transplant professional at one of the four transplant centers in St. Louis.
The family must live at least 25 miles from the transplant hospital
The family must agree to the Mid-America Transplant Family House policies and guest guidelines
Patients under 21 years of age must be accompanied by a parent or guardian
Guests must be able to care for themselves or have a caregiver who can provide assistance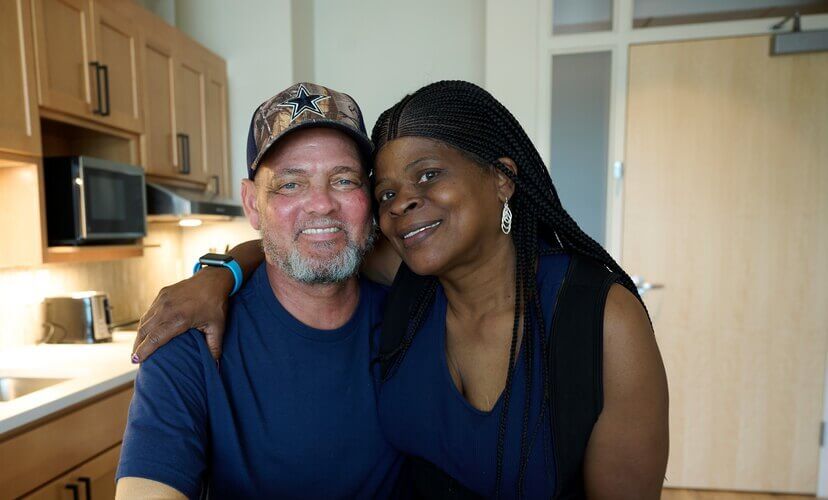 Applications & Forms
Referral Form (This form must be submitted by a transplant professional.)