The Mid-America Transplant Foundation works to reduce the need for organ and tissue transplantation, increase the availability of organs and tissues for those who need them, and improve the lives of recipients and donor families.
As stewards of the gift of donation, we believe in giving back to the communities we serve. Through this work, we are committed to building transparency and trust within our community. In 2017, the Mid-America Transplant Foundation received GuideStar's Platinum Seal of Transparency.
Our Mission
In support of Mid-America Transplant, the Foundation strives to save and heal lives in the communities we serve through programs and partnerships that impact organ and tissue donation and transplantation.  
Mid-America Transplant Family House
With support from the Foundation, the Family House offers a comfortable, safe home away from home for patients and families who must relocate to St. Louis for lifesaving pre- and post-transplant care. Family House referrals must be submitted by a transplant professional. For more information, visit our Family House page.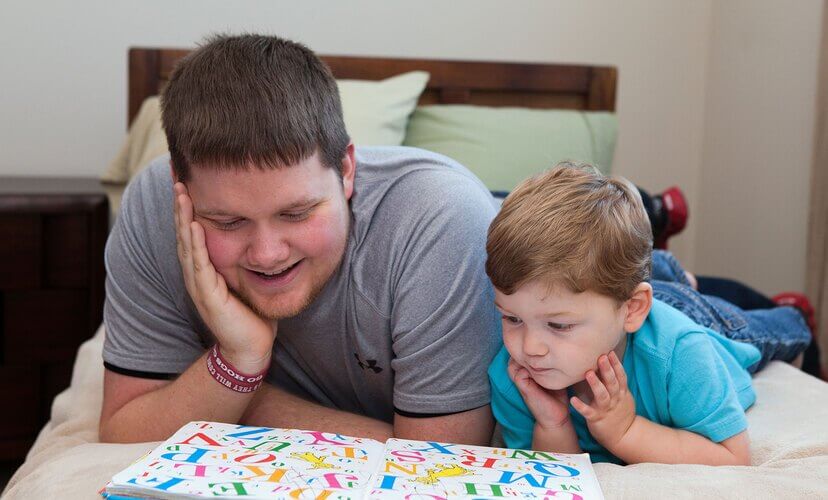 Clinical Innovation Fund
Funded by the Foundation, the Clinical Innovation Fund (CIF) supports research projects seeking to improve the lifesaving impact of organ and tissue donation and transplantation. We hope these investments will leave a lasting mark on patients and their families. To learn more about the CIF and for information on the application cycle, visit our Clinical Innovation Fund page. 
Grants & Scholarships
In support of our mission, the Foundation provides grants and scholarships to community organizations and students working to improve donation and transplantation. This funding includes hospital partner education grants, community grants, and the funeral home studies scholarship. For more information and details on how to apply, visit our Grants & Scholarships page.