As a mission-driven organization, we are passionate about our lifesaving work. From donor family support to clinical procedures, our team approaches every task as an opportunity to save more lives. 
A Framework for Excellence
In 2003, we adopted the Baldrige Excellence Framework with the goal of saving more lives. Between 2003 and 2022, these guidelines helped us improve our processes and outcomes to increase the number of lifesaving organs transplanted by 153 percent and increase the impact of tissue donation by 340 percent.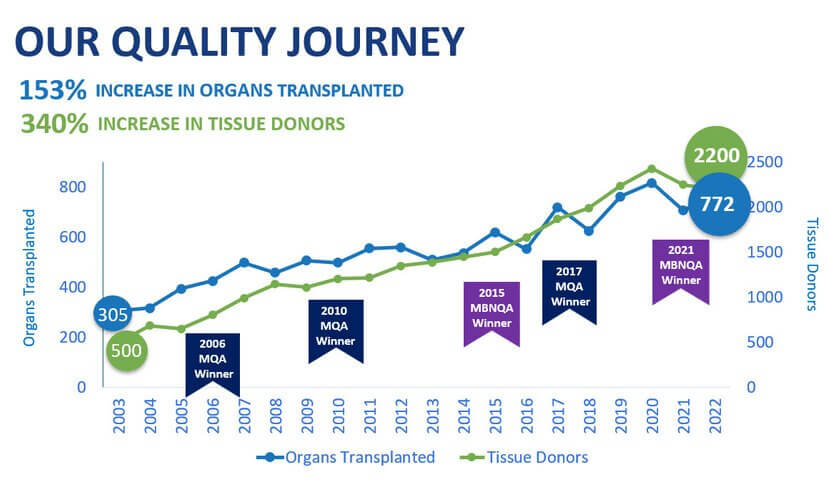 Nationally Recognized
In 2021, we were named a two-time Malcolm Baldrige National Quality Award recipient. Mid-America Transplant was the first organ procurement organization in the world to be recognized with this prestigious honor in 2015.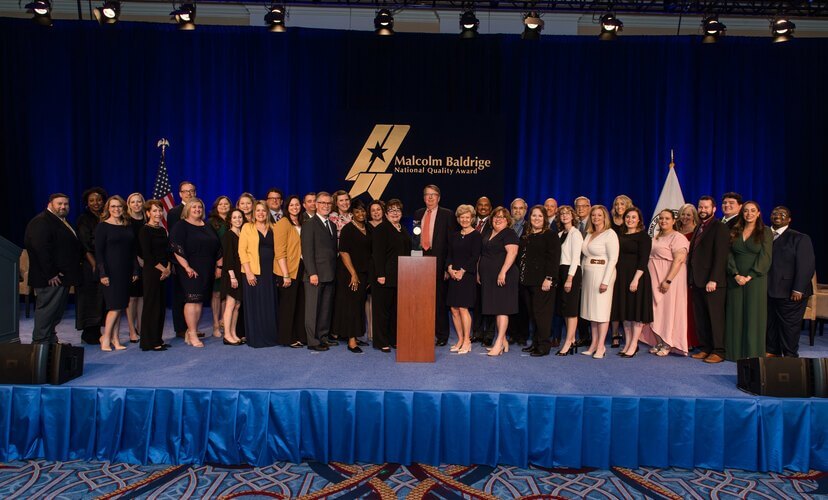 A Culture of Collaboration
At the beginning of our Baldrige journey, we searched for industry benchmarks to track our progress. Finding a shortage of open data within the field, we initiated the OPO Research Consortium, a resource empowering organizations like ours to make results-driven decisions about the services we provide to donor families, hospital partners and other medical professionals.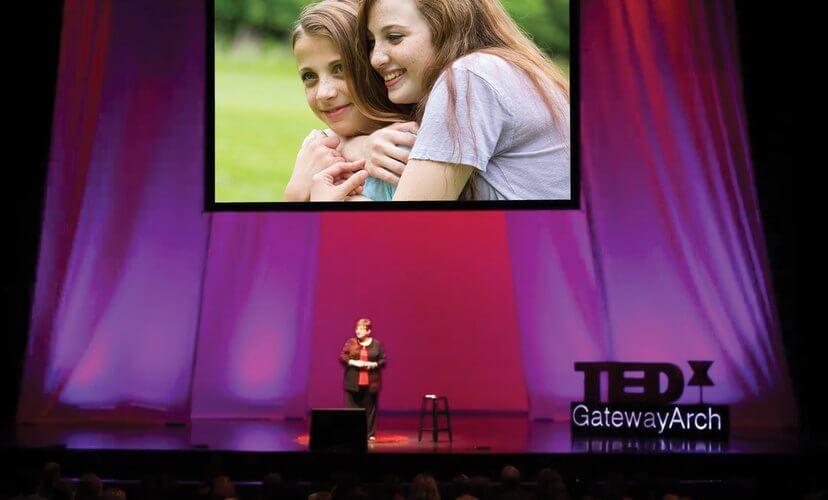 As the first organization in our industry to adopt this framework, we feel a responsibility to share our knowledge with peers in the industry. From speaking with fellow leaders about lessons learned to participating in mock site visits with peer organizations, we embrace collaboration not only within our organization but also across our industry. Together, we can save more lives through organ and tissue donation.
Excellence Every Day
Several years after taking the national stage, we continue to follow the Baldrige Excellence Framework. Every day, these guidelines remind us to raise the bar for our work on behalf of the donor families and transplant patients we serve. The Baldrige approach has truly changed the way we work, empowering our team to align resources, think and act strategically, and engage colleagues, partners, and stakeholders in our lifesaving mission.