As part of our mission, we are in constant pursuit of ways to improve our process and save more lives. That commitment is reflected in our talented team and our state-of-the-art facility. 
In 2001, Mid-America Transplant became the first organ procurement organization (OPO) to open an onsite recovery facility. Before this change, all organ and tissue recovery took place at the hospital where the donor passed away. With a separate facility, our team has access to operating rooms, ICU, labs, and equipment designed specifically for organ and tissue recovery. These innovations empower our team to provide the best possible care for donors and deliver safe, reliable organs and tissues for transplant.
Below, Dr. Gary Marklin, Chief Medical and Research Officer at Mid-America Transplant, explains how our onsite facility makes a difference in this lifesaving work.
In 2018, a decade after opening our current onsite facility, we unveiled a series of lifesaving innovations and improvements. 
State-of-the-Art ICU: Safer Organs for Transplant
Our new six-bed ICU is on par with the intensive care facilities in any large metropolitan hospital. Optimally designed for our lifesaving team, this space allows us to control the timing, quality, and reliability of organ donation through evidence-based critical care medicine.
Eye Bank & Tissue Areas: Focused, Effective Staff
Along with the ICU expansion, we reimagined our tissue facilities. The new space is more spatially efficient, empowering our tissue staff to focus on their tasks and ensure that as many life-changing tissue and cornea donations as possible can be delivered. Learn more about the services offered by our Eye Bank.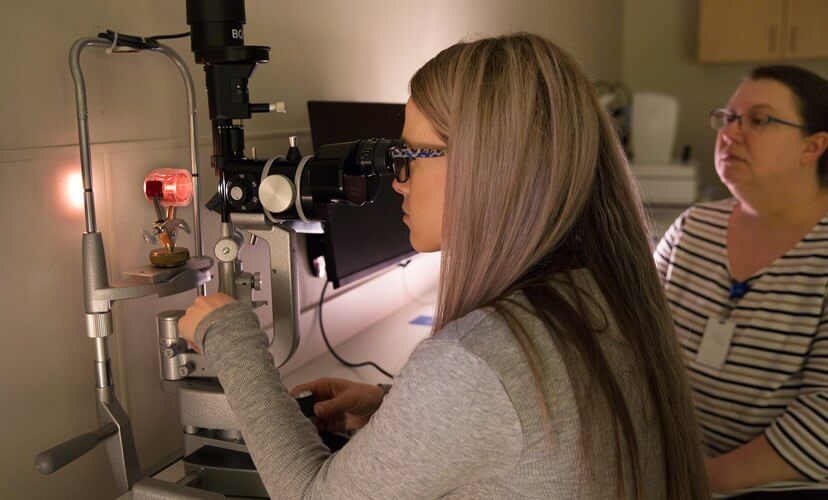 Onsite Lab: On-Demand Donor Screening
The Mid-America Transplant lab provides the information surgeons need to make fast, informed transplant placement decisions. With our own equipment, technicians, and scheduling, we can control the quality and timing of important screening data.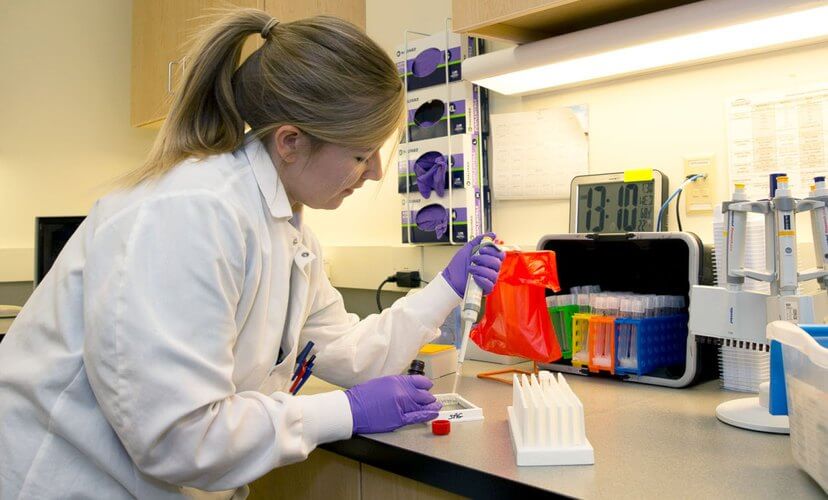 Donor Services: Answering the Call with Expertise and Empathy
Our Donor Services team plays a critical role in the organ and tissue donation process. When an individual passes away in our service area, the death is reported to Mid-America Transplant where our Donor Services team answers the call. A specially trained coordinator asks a series of screening questions to evaluate each call for potential organ and tissue donation. Learn more about Donor Services.
Embracing Research: Saving More Lives Today & Tomorrow
With these facility improvements, we are able to participate in scientific studies that could lead to improvements in donor management and transplant safety. Historically, very little research has been available on how to optimize organs for transplant through donor management. We are honored to conduct these important studies alongside our healthcare partners.