Why Give Life?
Someday, your 'yes' could mean the world.
By choosing to be an organ and tissue donor, you can bring hope and healing to your family and dozens of patients in need of lifesaving transplants.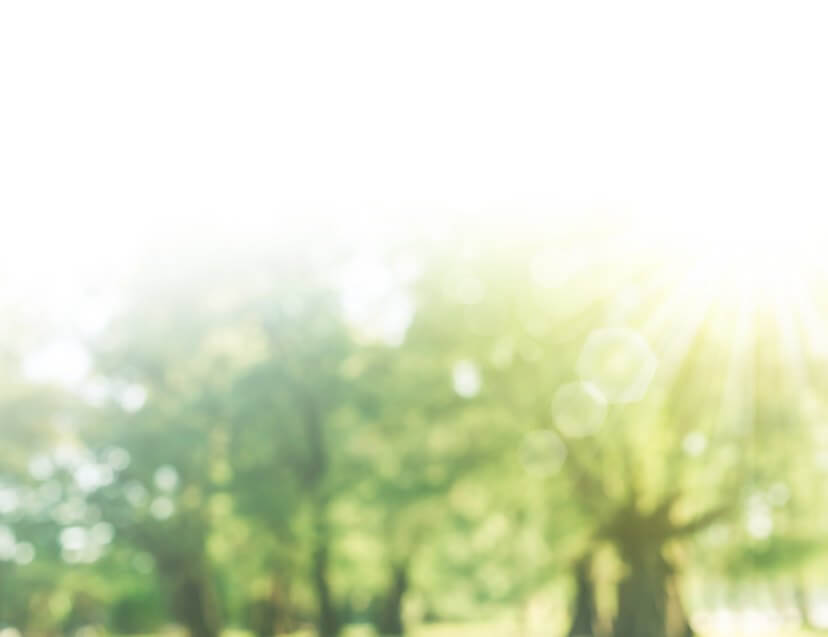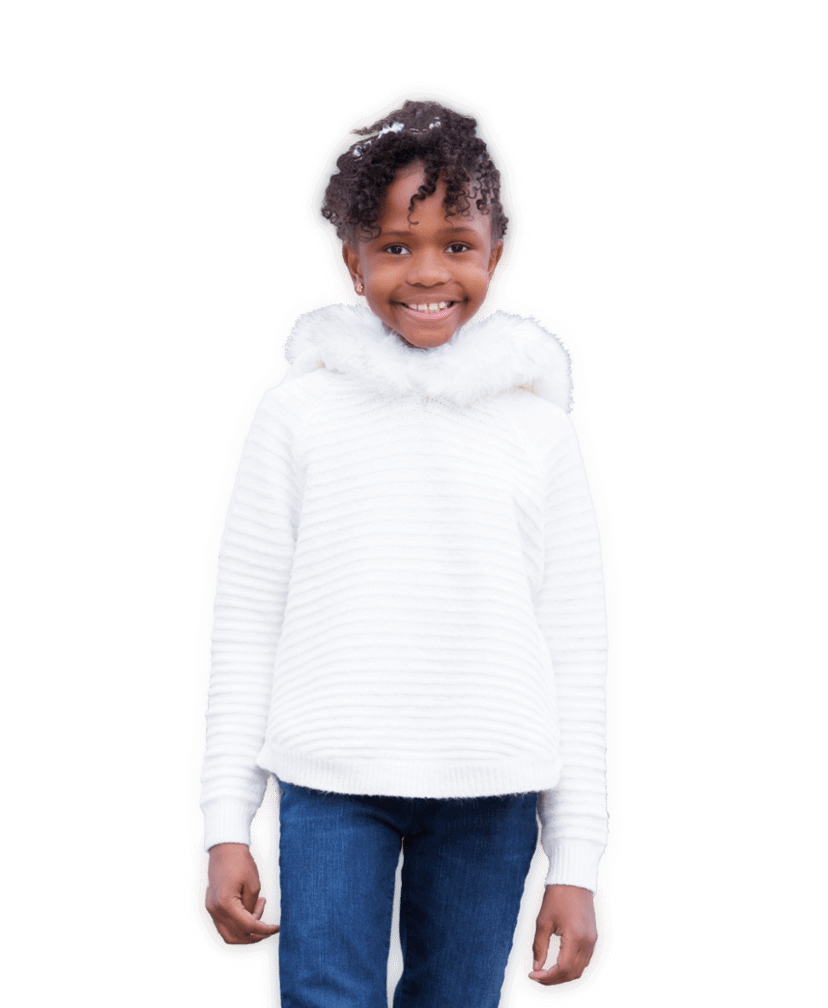 Give Life
Say yes for your loved ones
Faced with a tragedy, would your family know your final wishes?
Death and donation are two topics that most of us would rather not think about. By registering for organ and tissue donation today, you can save your loved ones from a difficult decision in the future. This choice can also bring healing to the people you leave behind, who will know that you helped others through the gift of donation.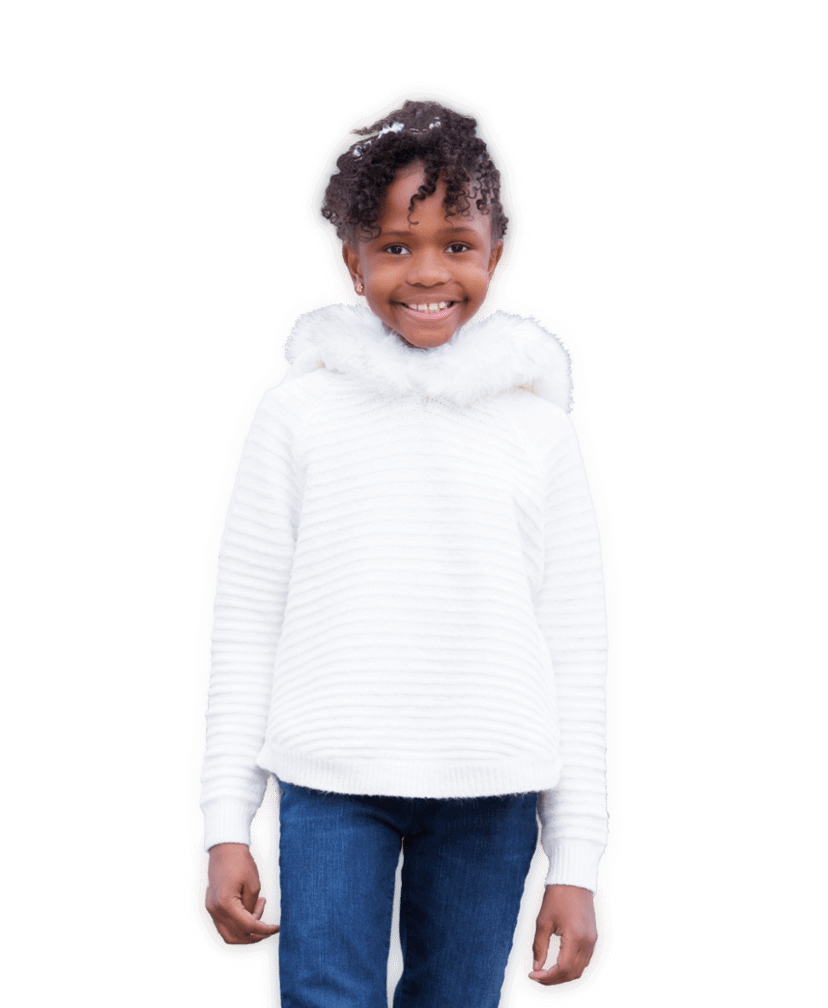 For patients and families awaiting transplant, organ and tissue donation can mean the difference between life and death
Every
9 Minutes
another person is added to the waiting list
Each day
17 People
die while waiting for a transplant
More than
75 Lives
can be saved and healed by one donor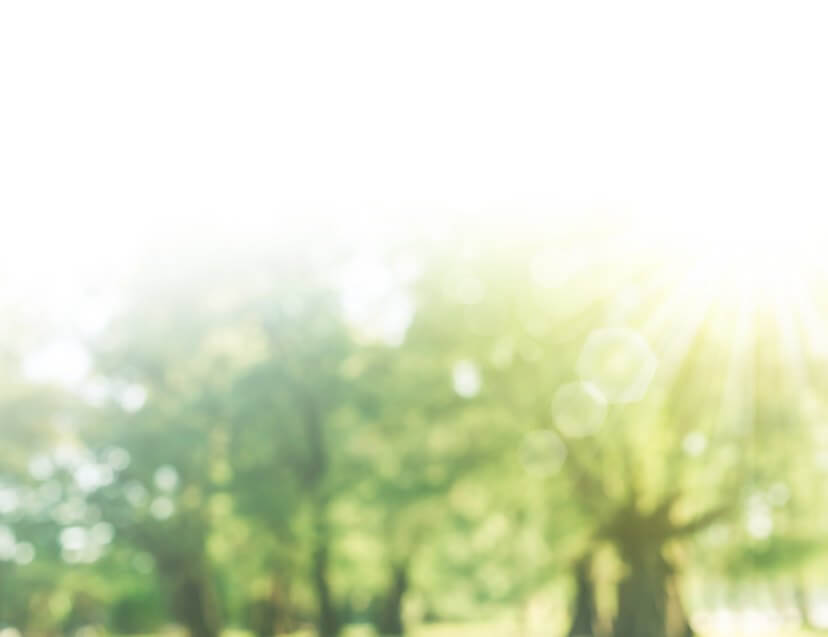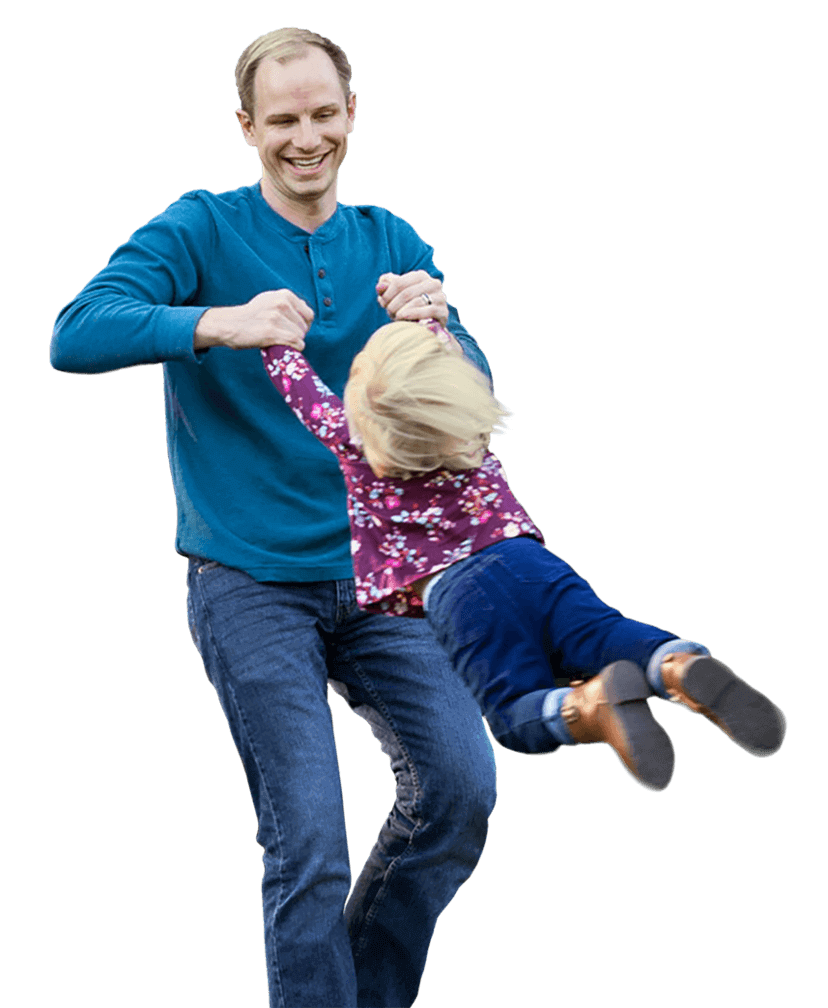 Give Life
Say yes for patients in need
A healthy heartbeat.
The chance to walk again.
The gift of sight.
Donation empowers transplant patients to take back life's most important moments. By registering as an organ or tissue donor, you can bring hope to patients and families who are holding out for a miracle.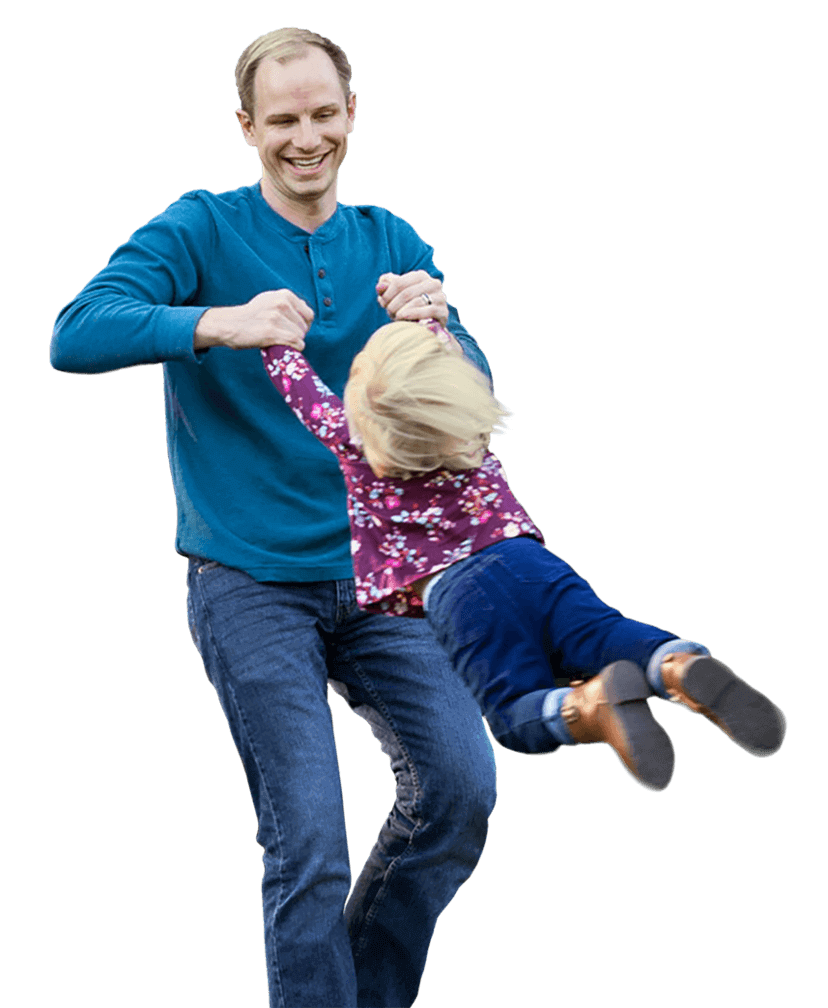 Know the Facts
Organ and tissue donation gives hope and life to patients awaiting transplant. Unfortunately, there are many misconceptions about organ and tissue donation that keep people from signing up and supporting this lifesaving mission.
If I'm registered as a donor, doctors may not do everything to save me in an emergency.
Your decision to donate will NOT interfere with your medical care.
Donation does not become a possibility until all lifesaving methods have been attempted and exhausted.
I am too old or too sick to become an organ and tissue donor.
Anyone, regardless of age or medical history can sign up to be a donor.
Medical professionals will determine at an individual's time of death whether donation is possible. Even with an illness, you may be able to donate your organs or tissues.
My religion won't allow me to donate my organs or tissue.
All major religions support organ, eye, and tissue donation.
Most see donation as an act of love and generosity toward others.
I can't have an open casket at my funeral.
An open casket funeral is possible for organ, eye, and tissue donors.
Through the entire donation process, the body is treated with respect, dignity, and care.
Rich and famous people are moved to the top of the transplant waiting list.
Donated organs are matched to recipients through a national computer system.
The factors used are blood type, time waiting, medical information, and location. Race, income, and celebrity status are never considered.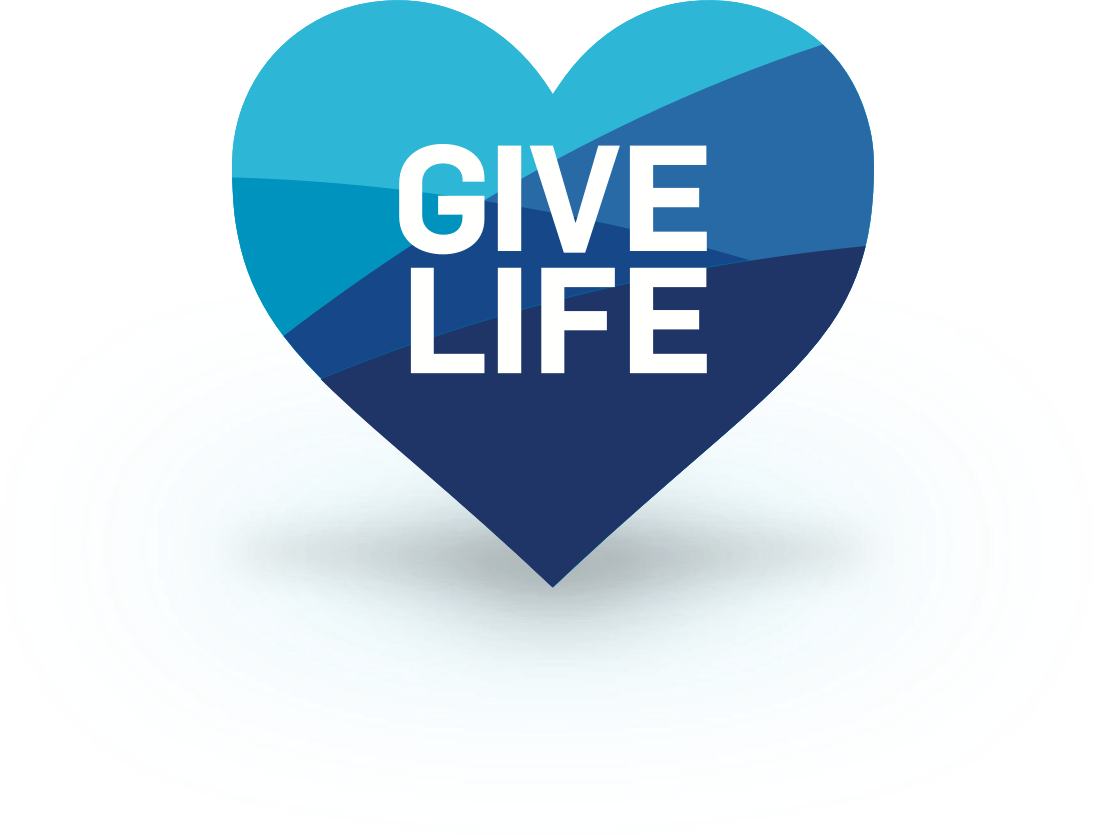 Why Register Today?
Do it for your loved ones. Do it to give others a second chance at life. As an organ and tissue donor, you can leave a legacy of love and healing.