Our mission is to save lives through excellence in organ and tissue donation. As an organ and tissue recovery organization, our work happens at the intersection of death and life.
We help donor families through moments of grief and loss, support transplant patients, and facilitate safe, reliable donations for transplant. Our approach is designed to save lives while supporting families, patients, and our community. Together with our partners, we are working toward a brighter future where organs and tissues are always available to those in need. 
How We Work
We see every task as an opportunity to save and heal lives. These principles guide us toward our mission and vision in everything we do. 
Innovators in Saving Lives 
Our expert team is focused on improving every aspect of the donation process, from donor care to transplant timing.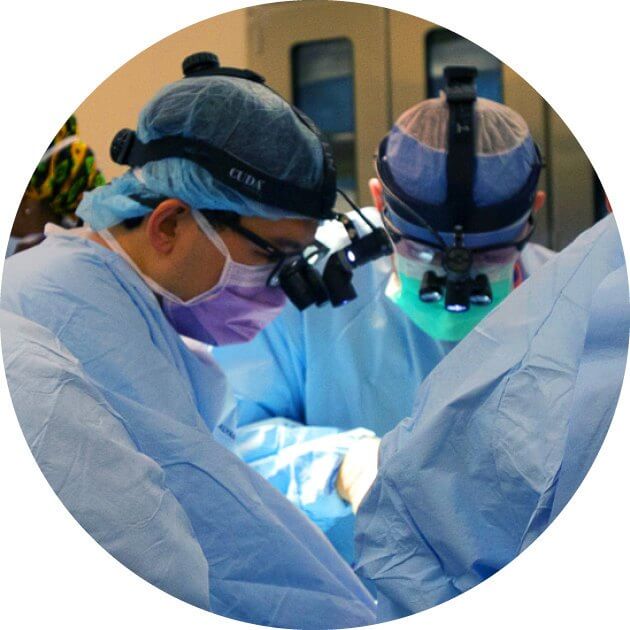 Partners in the Transplant Process
We work closely with area hospitals and medical professionals to ensure that every family that wants to donate has the chance to do so.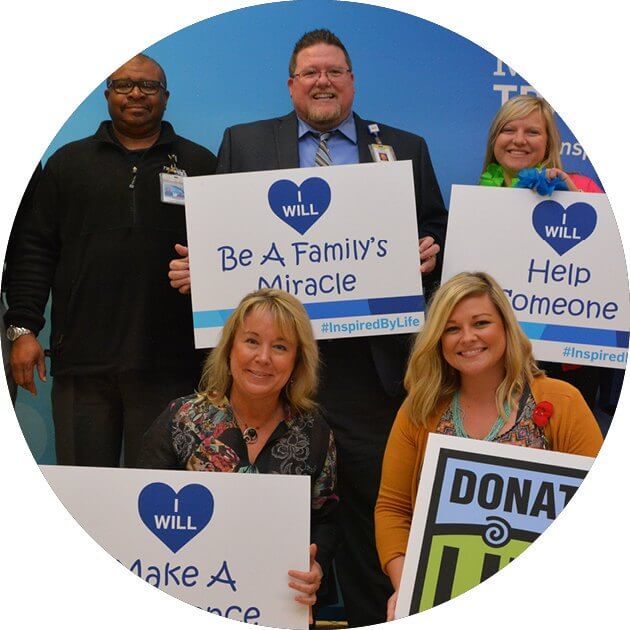 A Resource for Hope and Healing 
We're here for everyone touched by our mission. We honor donors, support donor families, and provide resources for patients awaiting transplant.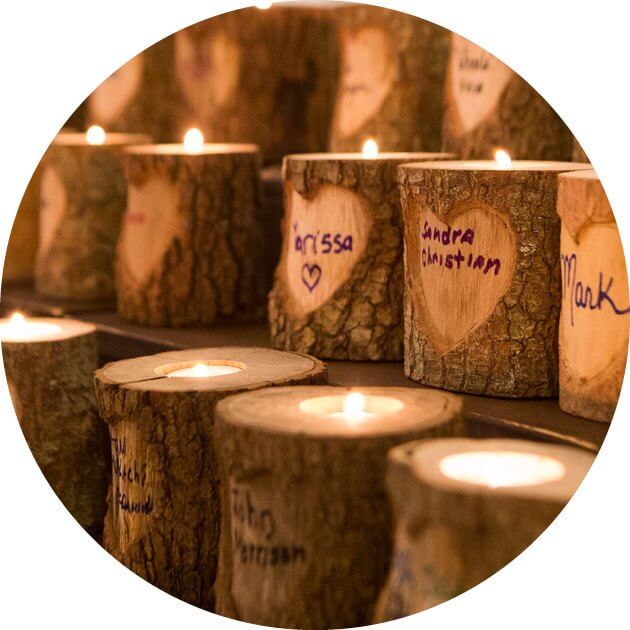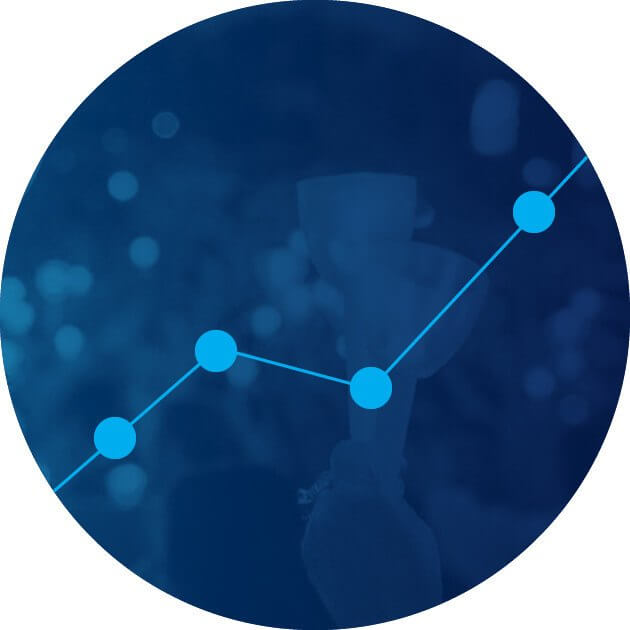 Committed to Our Community 
As stewards of the gift of donation, we believe in giving back to the communities we serve. Our non-profit organization, Mid-America Transplant Foundation, provides programs and partnerships to support transplant patients, donor families, and our community.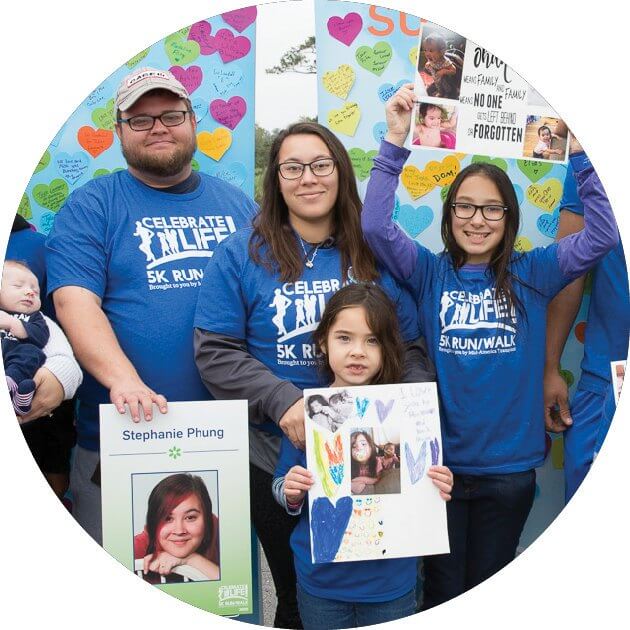 What We Believe
Our core values drive our commitment to donor families, medical partners, transplant patients, and the community as a whole.