Mid-America Transplant Foundation Pledges $450,000 to Partner Organizations to Save and Heal Lives
With a mission statement aimed at saving and healing lives in the communities it serves, the Mid-America Transplant Foundation doubled its support of grief services at its Board of Directors meeting in May. The board approved about $450,000 in funding through seven partner grants – five to organizations providing grief services – in giving back to the communities through responsible stewardship of the Foundation's resources.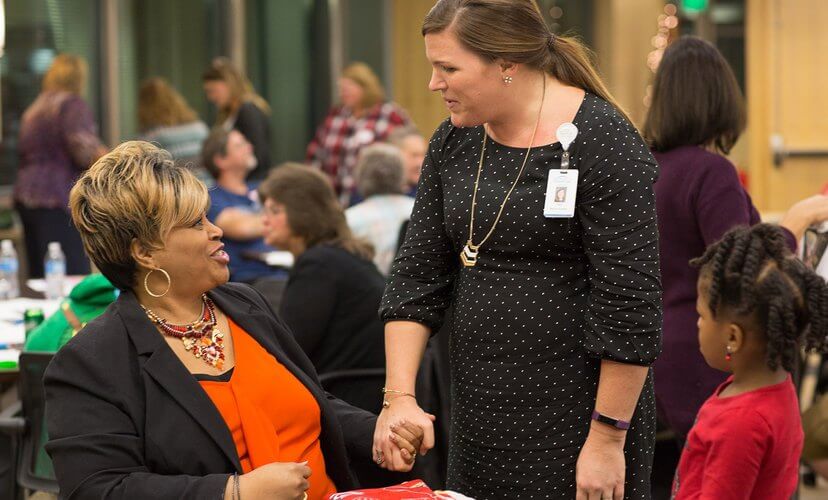 The Foundation awarded $300,000 to grief programs this year, nearly doubling its commitment since 2016. "As the Foundation continues to seek opportunities to better serve our region, we've identified the need to help donor families heal through professional counseling services delivered by grief centers," said Kevin Lee, Executive Director of the Foundation. "This commitment by the Board of Directors represents a significant increase in support of grief programs that serve donor families throughout the region."
The grant recipients providing grief services include:
In addition, the Foundation Board of Directors approved grant funding requests from Jordan Valley Community Health Center and iFM Community Medicine. Both programs seek to reduce the need for kidney transplants, which aligns with the Foundation's mission to save and heal lives through programs that impact organ and tissue donation and transplantation.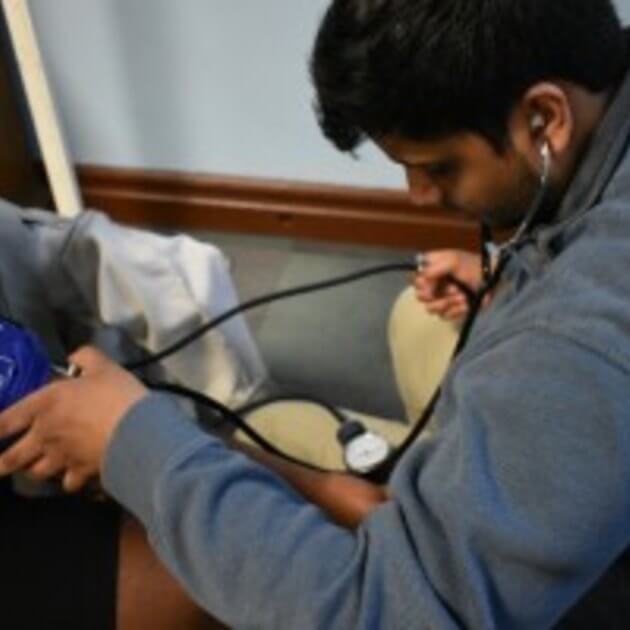 Jordan Valley Family Health Foundation is providing care to indigent patients with uncontrolled diabetes and/or hypertension. The program is expected to improve the health and quality of life for 2,450 patients in and around Springfield, MO.
The iFM Community Medicine is seeking to screen and educate 650 young people for kidney disease through its Kidney TLC (Test, Learn, and Change) program. iFM's program is designed to achieve early diagnosis of patients with risk factors for chronic renal disease in north St. Louis city and county.
"As an organization, we remain committed to finding a way to decrease the need for transplants through preventative health measures with partners in our community," Lee said. "In this cycle, we're proud to partner with iFM Community Medicine and Jordan Valley to proactively help citizens understand their kidney health, which we know has long term benefits including decreasing the need for dialysis and ultimately the need for a transplant."
The Foundation's partner grants are awarded to organizations aligned to the Foundation's mission. Organizations are invited to submit an application. To date, the Foundation has awarded more than $900,000 in grants to partner organizations.
About Mid-America Transplant Foundation
In support of Mid-America Transplant, the Foundation seeks to reduce the need for organ and tissue transplantation; increase the availability of organs and tissues for those who need them; and to improve the lives of recipients and donor families. It strives to save and heal lives in the communities we serve through programs and partnerships that impact organ and tissue donation. For more information, visit www.midamericatransplant.org.
About Mid-America Transplant
Mid-America Transplant enables adults and children to receive lifesaving gifts through organ and tissue donations. For more than 40 years, it has facilitated and coordinated organ and tissue donation, and now serves 84 counties covering eastern Missouri, southern Illinois and northeast Arkansas that together are home to 4.7 million people. It saves lives by providing expert and compassionate care for organ and tissue donors, recipients and families, and transforms the clinical processes required to recover and transplant organs and tissues. Mid-America Transplant was the first such organization in the U.S. to use an in-house operating room for organ recovery and pioneered innovative models of increasing donor registry enrollment to provide more organs and tissues to those in need. It is federally designated as one of 58 such organizations in the U.S., and is the first organ procurement organization to be recognized as a recipient of the Malcolm Baldrige National Quality Award for Performance Excellence.