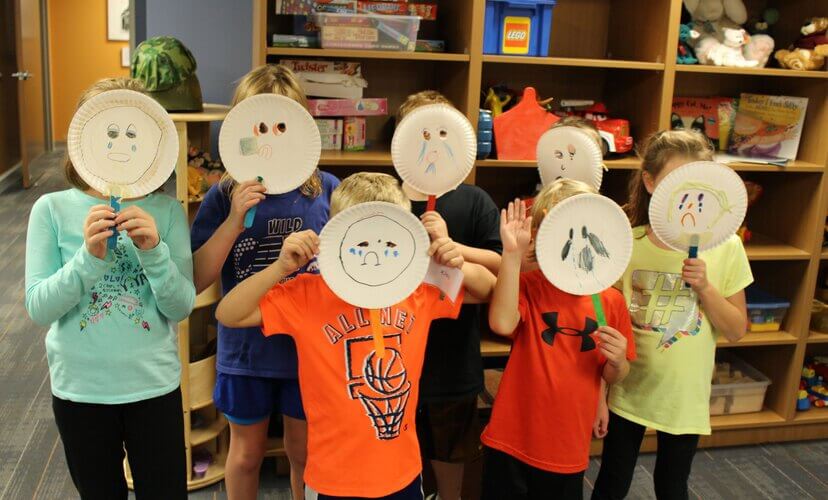 The Mid-America Transplant Foundation Board of Directors approved more than $470,000 to support grief centers serving Mid-America Transplant's service area in alignment with its mission to save and heal lives in the community it serves.  The awards represent a 57 percent increase in funding allocated to these important resources aimed at assisting the community heal.
"Several years ago, the Foundation identified the need to help donor families heal through professional counseling services delivered by grief centers throughout our service area," said Kevin Lee, Executive Director of the Foundation. "We are acutely aware  that the loss of a loved one can make it difficult to get through any given day or moment, and this commitment by the Board of Directors represents our ongoing support of donor families throughout our region."
Mid-America Transplant, which served more than 2,500 donor families in 2019, is committed to supporting donor families through its Aftercare program and the financial support of grief counseling programs, which provide a safe place to navigate the grief journey.
Grief Center Grant Recipients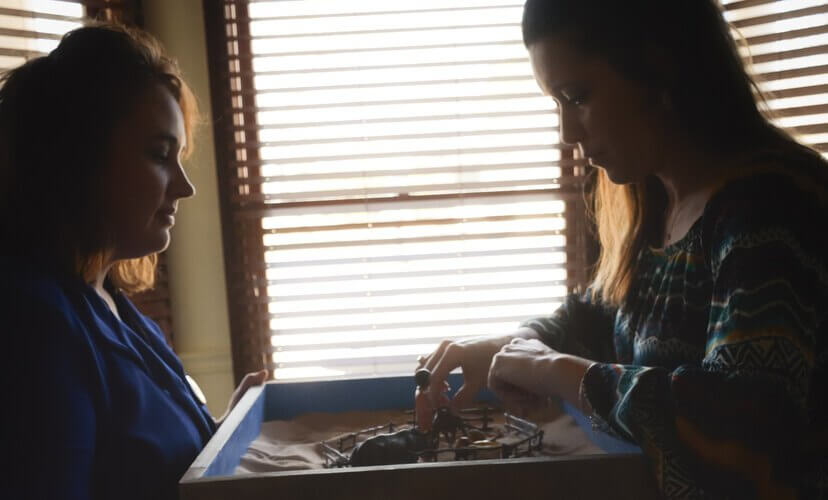 The Mid-America Transplant Foundation awards grants to partner organizations aligned to the Foundation's mission. Organizations are invited to submit an application. To date, the Foundation has awarded more than $2.5 million in grants to partner organizations.