Rachael wanted to work in surgery since she was in the fourth grade. It wasn't until later in life that she got her chance. "I went back to school when I was 48 so I was very late to the surgical tech game in comparison to my coworkers," she said. "I decided this would be the last time I'd go back to school, and it would be for something I knew I would love."
One of her first courses took students to observe a surgery. "They take you out to see what a surgery is like relatively early in the program to make sure you know what you're getting into."
It was that experience that inspired Rachael to dedicate her career to the mission of organ and tissue donation. "It was my very first surgery to experience and I got to witness a kidney being transplanted. And as it was transplanted into the recipient, I could hear the beep beep beep of the heartbeat monitor and all of a sudden the kidney started to pulse in time with that beep. It seemed like such a miracle to me to see the donor and the recipient pair up and have this organ work so well to help this person live," she explained.
"I thought if there was any way for me to be part of the donation process, this is the field I want to be in to be able to witness such a miracle," she added.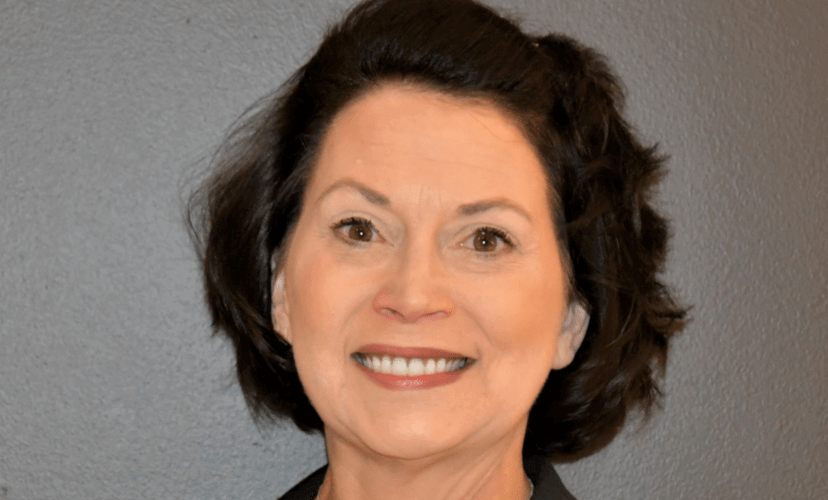 Racheal applied for a role within Mid-America Transplant, and at first she got a polite rejection letter. Then 18 months later, they reached out to see if she was still interested. Rachael says it was an immediate yes. "I was really happy working in the hospital I was at, but it wasn't where I was meant to be. I have a passion for this mission. Even on the hardest day, I know that I'm impacting someone's life in a positive manner."
Rachael's background working for a hospital allowed her to hit the ground running in her new position. As a surgical technologist/tissue ocular procurement coordinator (TOPC), Rachael helps recover tissue donations. "We're procuring tissue from the donor hero to pass on to someone else to help make their life better," she said. 
She was already familiar with the instruments they use, how they work, and the way they go together to perform a recovery. In addition, being organized, communicating effectively, and functioning as part of a team were all things she was used to and could bring to her new role.
More than anything, Rachael's experience allowed her to be the best possible steward of the gifts given through organ and tissue donation. "There are times when it's not easy," she said. "We have to push through the fatigue and we have to use up the last of our energy to achieve the maximum gift of donation someone has gifted us with. This person can make such a huge difference for one or many other people, and our role is to pass that gift of life on to others."
Rachael also credits the onboarding process and getting acclimated to the organization as another reason for her success. "There's so much Mid-America Transplant brings to the table even with their onboarding process and training," she explained. "Different people learn in so many different ways and our trainer would meet us where we're at. She would ask at the end of our shift how we were feeling physically and then encourage us to listen to how we were feeling emotionally. The fact that they pay attention to the different ways each person learns and offer to adapt until you find what fits with you is just incredible."
The organization's investment in their people is the thing that Rachael loves most about working for Mid-America Transplant. "The training never stops," she added. "We have ongoing recaps of certain skills. If I'm having a challenge with something, I have all these people next to me who will help answer my questions. I have never hesitated going to a supervisor, manager or my director for support. And that's just part of their culture. It's the most sincere, joyous place I've ever worked."
The cherry on top for Rachael is knowing that she's working not only in a field she dreamed about as a kid, but also for a mission that inspires her so much. "We can all take pride in knowing that we're helping people live fuller, greater lives. This is where I'm supposed to be," she said. 
"Go see the atmosphere and talk to people at Mid-America Transplant. I think you'll go away with a different view of what organ and tissue donation is all about because we believe in our mission." 
Has this spotlight piqued your interest in working for a place that prioritizes their people? Consider joining an organization committed to a lifesaving mission and find a rewarding career with Mid-America Transplant. View our current job openings.