On a hot summer evening in late June, a family gathered on the field at Busch Stadium. While most fans were there to cheer on their St. Louis Cardinals, this family was celebrating another local hero – their son, grandson and brother, Cameron, who saved four people's lives through organ donation.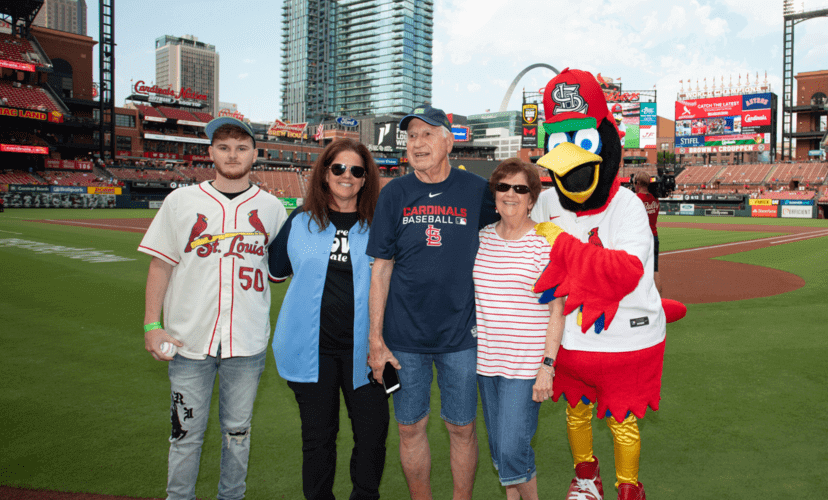 Cameron Lathrop loved skateboarding, creating videos and music, playing video games with his siblings and spending time with his family and friends. He never turned down an opportunity to experience something new, especially extreme outdoor activities. Cameron's energy, just like his laughter, was incredibly infectious. His presence would alter any room into a 'safe space' filled with humor, love and fun, and he spent hours listening to anyone who needed it. He truly was one of a kind.
Just weeks before he died, he happened to talk with his mom about organ donation. "He said he didn't understand why anyone would not want to be a donor," said Amy Lathrop. "He didn't give it a second thought when signing up as a donor. It was such a true reflection of his willingness to support and love others, even a stranger." 
Cameron's life ended too soon at the age of 18, but his decision to be a donor gave four strangers a second chance at life.
"As Cameron's brother threw out the ceremonial first pitch that night, tens of thousands of people heard Cameron's story," said LaKeisha, Manager of Aftercare and Community Engagement at Mid-America Transplant. "We hope this special moment not only helped his family heal, but also moved others to consider becoming a donor."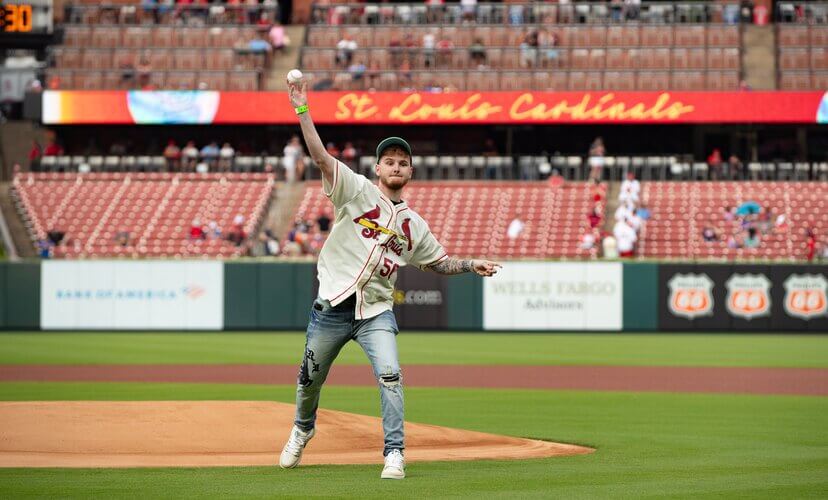 Mid-America Transplant has partnered with the St. Louis Cardinals to help baseball fans learn how they can be "Fans for Life" through donor registration. In addition to the Donate Life Game in April, we have hosted registration booths at several games this season to share information about the impact of organ and tissue donation and to encourage Cardinals Nation to sign up on the registry at www.FansForLife.org to give hope to those waiting.  Additional opportunities to see us at the ballpark are July 28th, August 18th, and September 17th.