In the pre-dawn hours of March 17th, 2004, Julie De Rossi was involved in a serious motor accident when her vehicle was struck by a drunk driver and launched into a concrete barrier. De Rossi tragically did not survive the accident, but her legacy lives on because of the selfless decision to donate her organs and tissues.
NFL quarterback Carson Palmer was one of the lucky recipients of De Rossi's donated tissue, and was able to recover from a devastating knee injury with a new ACL reconstructed from De Rossi's Achilles tendon.
"Unfortunately, someone had to pass for my recovery to happen," Palmer said. "If people didn't donate, my surgery, my recovery, and everything else after isn't successful or even possible. It's a lot to think about, just how lucky I am."
Roughly 2.5 million tissue transplants are performed each year, saving and healing lives from several life-threatening medical conditions, including severe burn injuries, torn ligaments or tendons, and repairing structures such as skin and spinal components. The types of tissue that can be donated and used in many surgical applications include corneas, tendons, heart valves, veins, skin, musculoskeletal tissue, and nerves.
Palmer, who played 98 more NFL games after his transplant, is just one of countless tissue recipients who have been able to return to their lives and careers because of the gift of tissue donation.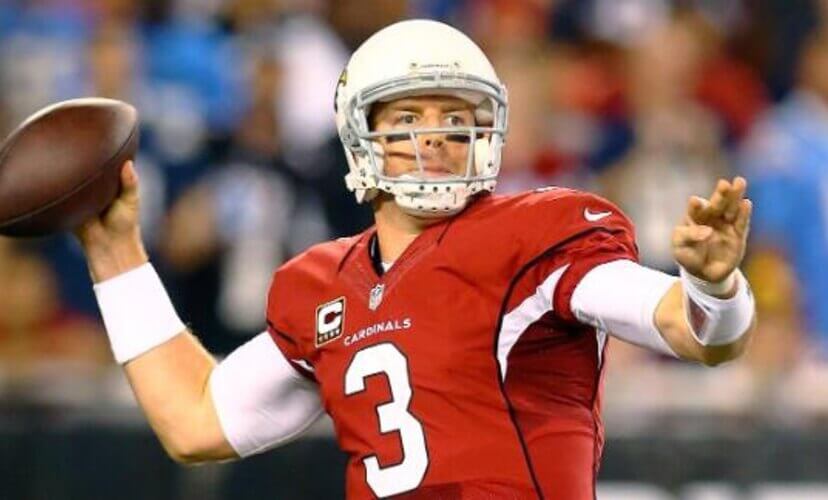 It is important to remember that tissue donors are not just touching the lives of the recipient. Their generosity also impacts all the people who love that person, their co-workers, friends, and more. Each donation starts with one person, but the ripple effect it leads to is long-lasting and powerful.
The tissue donation of a 10-year-old boy named Garret who passed in 2013 impacted 132 lives, and allowed a police officer to return to duty. Because of the generosity of Garret and his family, the impact of his donation will continue to grow through the officer's contributions to the community.
Ways tissue donations have impacted countless lives
The families of donor heroes are often able to draw comfort from the knowledge that their loved ones' gift has helped someone in need. These donor families recount the various ways their loved ones' donations have helped others.
Louise Matalonis Baer lost her husband Tony in 2014. She received a letter from Mid-America Transplant listing all the ways Tony's donation provided life-changing gifts. "It was great because his corneas went to two different people," she said. "They got the gift of sight back and that is just amazing to me. His tissue donation also helped a lot of burn victims. The letter was amazing. Although it was hard to read, it felt so good that he helped all of these people, which is pretty incredible."
Joan Flieg lost her daughter in 2015. "She had registered on her driver's license to donate life. The evening that she passed, we got a phone call. We didn't even hesitate. We immediately went ahead and said 'yes' to donation," she said. "From that moment we became a donor family. In the five years since, we've come to learn that she gave the gift of sight. She also helped enhance 42 other lives through her tissue donation. It's just an ongoing gift to know that she's out there still providing a selfless act on her part."
Holly Schlater lost her 22-month-old son, Christopher, after a drowning accident at his grandparents' house. "When I got a call from the team in Colorado where he had passed asking if we would donate tissue, I knew my decision right away. I thought, 'absolutely yes, if we can save any lives and do something good in this tragic situation then yes.' Organ, eye, and tissue donation is a silver lining, a spark of hope, and something that will carry families forward. In your world of sadness and grief, it gives you a sense that you're doing good and that there's something positive."
Every year, tissue transplants provide lifesaving and healing hope to tens of thousands of people suffering from disease, injury, trauma, or blindness. One tissue donor can restore health and provide healing to more than 75 people, and unlike organs, donated tissues can be stored for an extended period of time.
By registering as an organ, eye, and tissue donor, you can become someone's hero and allow others to return to doing the things they love. Register today and bring hope to patients and families waiting for a miracle.