This year's Donate Life Game at Busch Stadium will be held on April 16, 2023. This is an exciting event to raise awareness for organ, tissue, and eye donation. The Cardinals will take on the Pirates at 1:15 p.m.  Legendary 2006 World Series MVP, David Eckstein will be at the plate to receive a first pitch from a donor family, and we will have our registry booth on the Budweiser Terrace.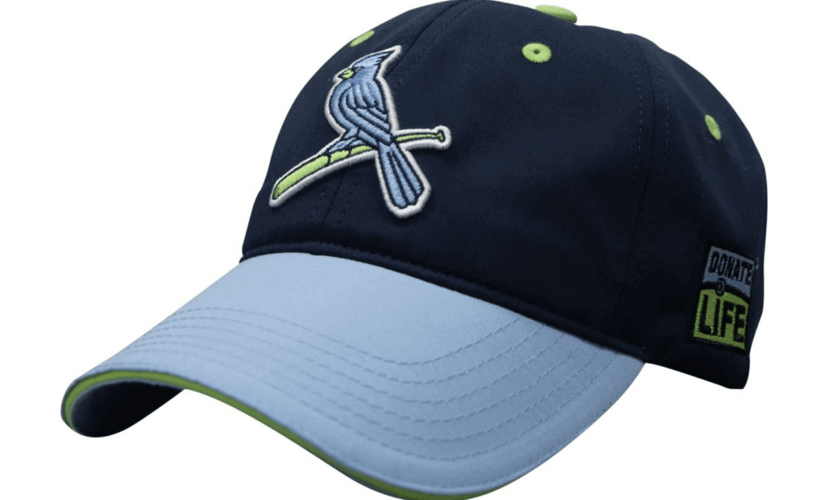 We would love for you to be involved in this special day.  Below are some ways to join us as we celebrate the Gift of Life.  All options include a voucher for a specially designed Cardinals baseball cap with the Mid-America Transplant and Donate Life logos.
Attend the game by purchasing a theme ticket by clicking here.
 
Attend the game and sit in the reserved Donate Life Game Day sections (Sections: 233, 234, 235 & 237) by clicking here and using code 23MIDTAD. You can view the Busch Stadium seating chart here.  
 
Attend the game and participate in our Honor Walk around the field at Busch Stadium as we honor those who gave the gift of life, celebrate those who have received the generous gifts and support those who continue to wait.  To participate in the walk, please register here by April 1st.  To participate you will need to arrive at the stadium at 11:15 a.m. Upon registration, you will receive more details. 

NOTE: in order to participate in the Honor Walk you must purchase tickets by clicking here.  These tickets will be specially marked to allow you access to the route.  Please use offer code 23MIDTAD. 
We hope to see you at Busch Stadium on April 16th!