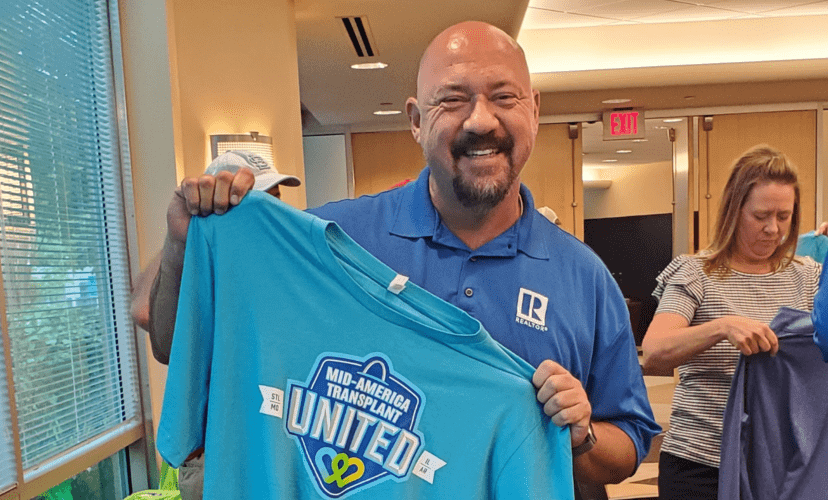 The will to live — and the will to survive something like an end stage renal disease diagnosis — is strong if you have the right mindset and a positive attitude. Fortunately for Will Klein, he has an abundance of both.
After a series of routine tests in 2014, Klein's doctor informed him that he had less than 5 percent function in his kidneys. Had he not gone to the hospital when they called, he could have been dead by the morning. What makes Klein's case unusual is that he was exhibiting no symptoms that anything was wrong. "I basically had a defect in my system that took 45 years to show up," he said. "I left the hospital 10 days later with end stage renal disease."
The next four years were a rollercoaster of health issues, dialysis, multiple infections, blood transfusions and a couple of near-death experiences. Klein even had to have one of his kidneys removed because of cancer. Through it all, he remained upbeat. "I wasn't going to let this little blip slow me down," he added.
Klein received the life-saving gift he desperately needed on September 28, 2018 when he received the call for a kidney transplant.
Since the surgery, Klein has made overall health one of his top goals, achieving goal after goal as a testament not only to his physical endurance but his mental fortitude as well. He's part of the regional leadership team for a brotherhood called F3, which stands for fitness, fellowship and faith. He competes in the Scottish Strongman competition. He ran a 5K just 31 days after his transplant surgery. He earned medals from multiple competitions during the Transplant Games of America, which is held every two years and features organ and tissue recipients and living donors.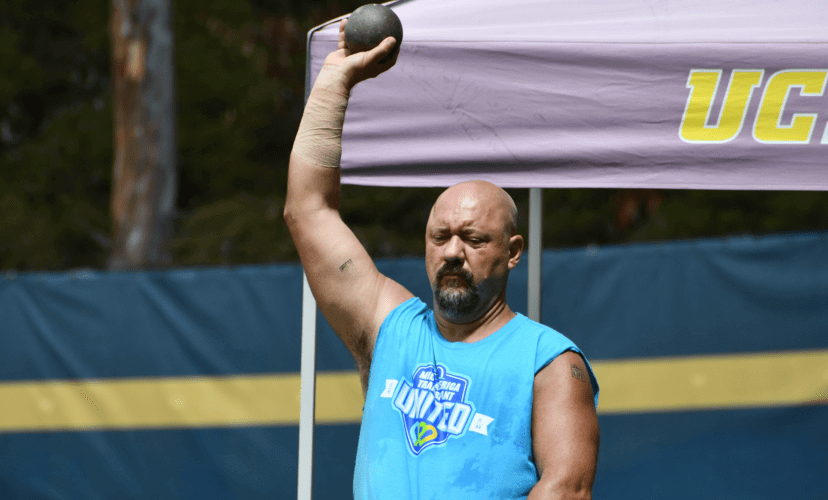 "I try to be a version of hope for people," he said. "My doctors and nurses always used to comment on how positive I was going through everything, but I didn't see a choice. I'm proof that you can be dealt a whole bunch of garbage and come out positive on the other side."
Naturally, Klein has set his sights on running the Celebrate Life 5K on Sunday, Oct. 9, sponsored by Mid-America Transplant. Mid-America Transplant hosts the 5K to bring the transplant community together from near and far to walk and run in honor of organ and tissue donors, celebrate new life with recipients, support those waiting for a lifesaving transplant, and to inspire others to say "yes" to donation.
"Seeing the tributes to the family members at the race is really incredible," he said. "A lot of donor families may not know who received their loved one's organs but they're connected to it by being there with us."
"I haven't been able to meet my donor family but if I had the chance to, I would thank them for the additional life they gave me, and to countless others," he said. "I'm sure they wish their loved one was still here. In their absence I think of that person daily and work to positively impact the world around me to honor the gift."
Klein says the race is an opportunity to bond with people who have been through similar journeys. "It's neat to see all of these people living their best life after what they went through."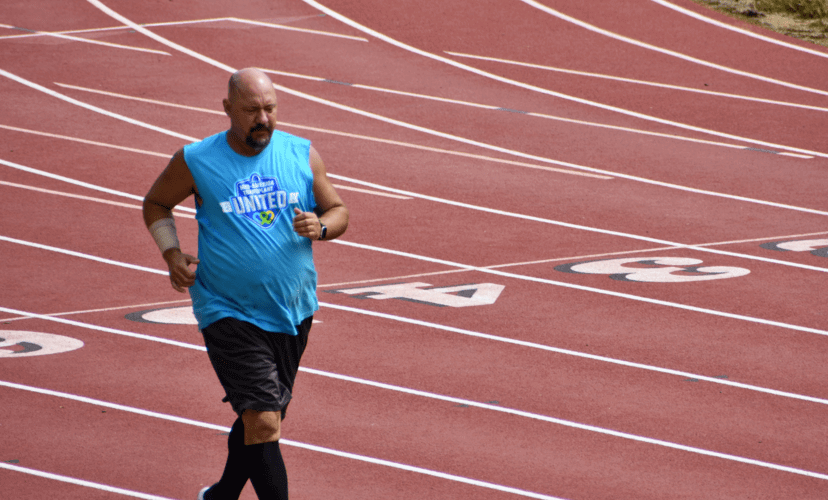 After the 5K, Klein says a race benefiting veterans' organizations and a burpee challenge are the next activities on deck. He believes there's no limit to what he can accomplish as long as he remains positive. And through organ donation, it gives him a chance to leave a legacy.
"You don't know what a person could do if they can be around longer. And if it's anything like me, you're inspired when you get to live more. You do more things and impact your community. I can't quantify all the things I've been able to do since my surgery. But I know they're at least on the positive side of the scale in how I affected my community and the people around me," he added.
Having the determination to live despite an adverse situation is inspirational. And for Klein, it has made all the difference in the world.
Mid-America Transplant is focused on strengthening communities by not only serving as the link between patients awaiting organ and tissue transplants and those who donate, but also as a community-based resource providing education and bereavement support. For more information on the Celebrate Life 5K, including how to register and what to expect for packet pickup, visit the 2022 Celebrate Life 5K registration page.