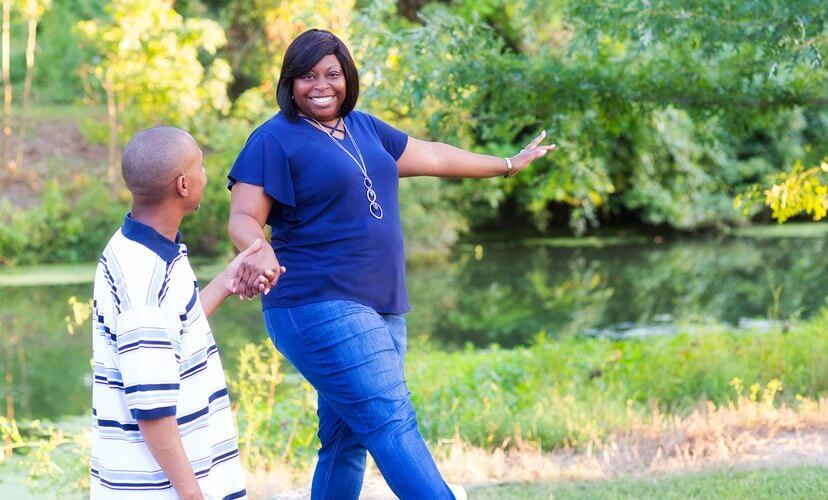 A new metric aimed at evaluating the performance of organ procurement organizations (OPOs) was announced in December by the Department of Health and Human Services, and Mid-America Transplant ranks among the top of the 58 federally designated OPOs serving the United States.*
Beginning in 2022, the proposal will require all OPOs to perform at rates consistent with the top 25 percent of OPOs donation and transplantation rate. Based on the 2017 data, Mid-America Transplant's donation and transplantation rates are above the threshold.
"We embrace this new evaluation measure as it aligns with our mission to save lives through organ and tissue donation," Mid-America Transplant President and CEO Diane Brockmeier said. "In partnership with 122 hospitals and four transplant centers in our service area, and through the generosity of donors and their families, we are committed to providing the lifesaving opportunity of organ and tissue donation to every family."
Mid-America Transplant, which serves 4.7 million people in eastern Missouri, southern Illinois and northeast Arkansas, supports the implementation of a standardized, objective metric to measure OPO performance. The organization became the first OPO to receive the Malcom Baldrige National Quality Award in 2016, recognizing Mid-America Transplant's commitment to performance excellence.
"Mid-America Transplant has always been committed to continuous improvement and performance excellence, and we welcome better transparency in our industry," Mid-America Transplant President and CEO Diane Brockmeier said. "We have the remarkable opportunity to save even more lives, and this proposal will ultimately encourage our entire industry to innovate, improve and learn from one another to achieve that goal."      
The proposal is part of President Donald Trump's executive order, Advancing American Kidney Health, which was announced in 2019.
*Based on 2017 data and looking at donation rate measure and transplantation rate measure. Source: HHS.gov (https://www.hhs.gov/sites/default/files/cms-3380-p-ofr.pdf)
About Mid-America Transplant
For 45 years, Mid-America Transplant has facilitated and coordinated organ and tissue donation, and now serves 84 counties covering eastern Missouri, southern Illinois and northeast Arkansas that together are home to 4.7 million people. It saves lives by providing expert and compassionate care for organ donors, donor families, and recipients, and transforms the clinical processes required to recover and transplant organs and tissues. Mid-America Transplant is federally designated as one of 58 such organizations in the U.S. and is the first organ and tissue procurement organization to be recognized as a recipient of the Malcolm Baldrige National Quality Award for Performance Excellence. For more information, visit www.midamericatransplant.org.