Stephen H. believed strongly in passing on the gift of life. So much that he made his wishes known four separate times when renewing his driver's license.
When Stephen tragically passed away from a heart attack, his family was asked if they would consider tissue donation. "I talked to our daughter, and we agreed that he would love to have his last wish fulfilled," said his wife, Marsha. Stephen became a donor hero, not only through tissue donation, but also by giving the gift of sight through eye donation.
His story, and so many others like it, highlight the reasons why Eye Donation Month is celebrated each November in conjunction with the Eye Bank Association of America (EBAA).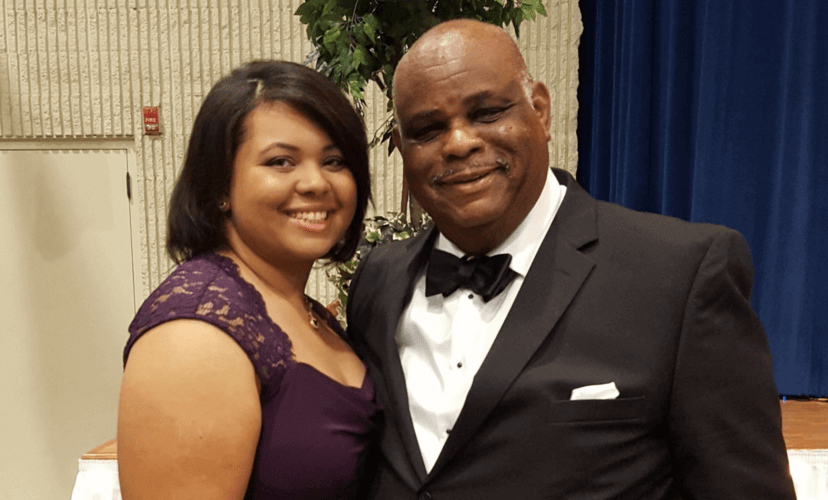 What is Eye Donation Month?
Each year, Eye Donation Month honors selfless donors like Stephen and his family who give the gift of sight. It is also a chance to celebrate cornea transplant recipients who are living their fullest lives thanks to the generosity of these donors and to educate the public about eye donation by encouraging individuals to register as organ, eye, and tissue donors.
Since 1961, more than 1.8 million people worldwide have had their sight restored through corneal transplantation. According to the Eye Bank Association of America (EBAA), more than 68,000 U.S. donors help to restore sight each year.
Cornea donations are the only way to restore eyesight
Cornea donations are the only way to restore eyesight for the more than 12 million people around the world who suffer from corneal blindness. The cornea is the clear dome-like window covering the front of the eye that allows light to pass through to the retina and enables people to see. Eye donations from people like Stephen restore sight and normalcy in the lives of the many people suffering from vision loss caused by trauma or infection to the cornea. This may include:
Keratoconus (cornea becomes cone shaped)
Fuch's Dystrophy
Pseudophakic Bullous Keratopathy
Corneal degeneration
Other cornea infections
In most cases, there isn't anything left to do to restore eyesight once all other measures have been taken, and a transplant becomes the only way for recipients to regain their vision. 
Register as an organ, eye, and tissue donor this November
Since his passing, Stephen's corneas and tissues have reached 32 people all around the world, throughout the United States, Malaysia, and South Korea. While his family still deeply misses his loving presence as a father and husband, the pain of their loss is at least partially mitigated by the knowledge that his donations have restored eyesight to people in need. "I can't tell you how happy Stephen would be to know that his generosity is reaching others near and far through his tissue donations. His gift of love is still spreading throughout the world," said Marsha.
"And, Stephen's cornea donations to recipients in other countries gave him the opportunity to see places he never did before," she added.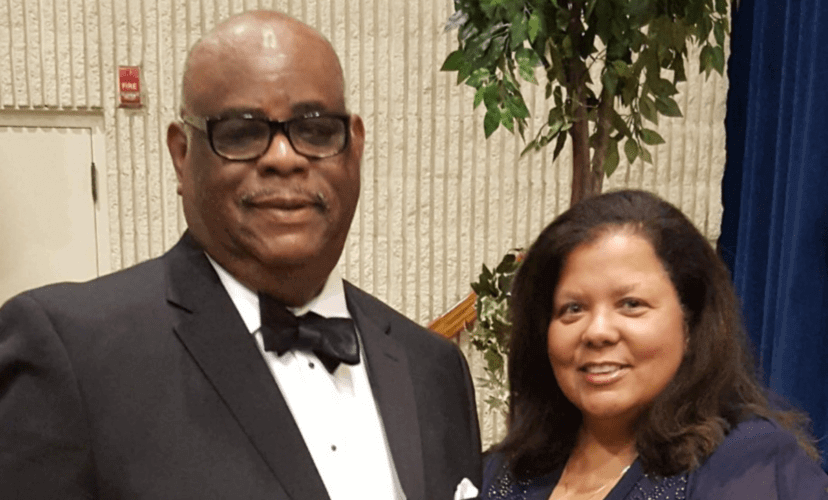 Stephen's story highlights how donations help restore health, sight and mobility to people all over the world. By registering as an organ, eye, and tissue donor, you can provide hope to the more than 100,000 people awaiting lifesaving organ transplants and the hundreds of thousands more in need of corneal and tissue transplants. Sign up for the donor registry and increase the chance that patients waiting will get the transplants they need to survive.