Through the generosity of donors and in partnership with more than 120 hospitals in the region, Mid-America Transplant is projecting more lives will be saved in 2020 than ever before.
At the mid-year mark, 365 organs have been transplanted from 126 local donors this year in Mid-America Transplant's service area. The number of organs transplanted represents a 6.7% increase over the same time period in 2019. Learn more about 2019: A Remarkable Year for Saving Lives.
In addition, at the time of this article's publication, 1,118 tissue donors have given lifesaving gifts of cornea, heart valves, skin and bone in 2020. This represents a 10.5% increase compared to the first half of 2019.
"While the pandemic has changed the way we work, what hasn't changed is the remarkable generosity of donors and their families. We have a responsibility, now more than ever, to do our best in making sure suitable organs and tissues are available for the 1,000 people in our region, and more than 110,000 nationwide, waiting for a lifesaving transplant."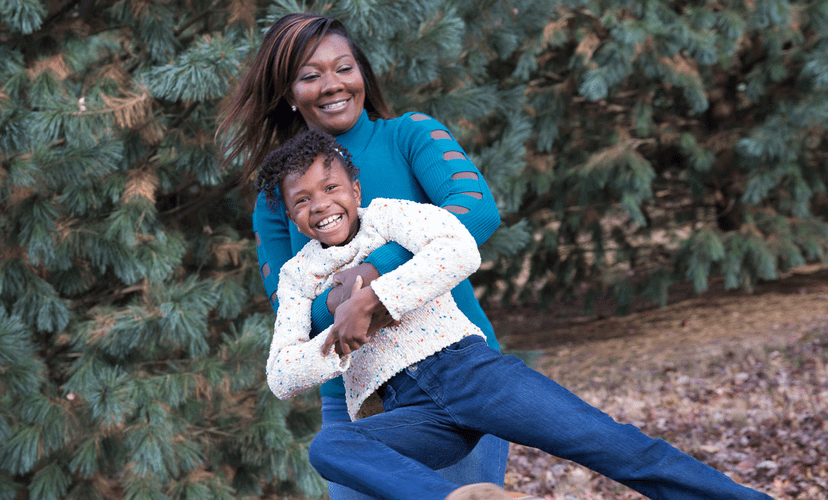 INCREASE IN DCD DONATION
The increase is largely attributed to strong hospital partnerships throughout the region, and a 52% increase in donation after circulatory death (DCD) donors. This year, 120 organs have been transplanted from 57 DCD donors through June 30, 2020.  In 2019, Mid-America Transplant recovered 65 organs from 38 donors in the same time period. 
244 people have been taken off dialysis thanks to a lifesaving kidney transplant from donors in Mid-America Transplant's service area in 2020.
DCD is an option to give the gift of life when a patient has suffered an irreversible, non-survivable injury and the family decides to withdraw clinical support. The recovery of organs and tissues occur after the heart has stopped beating and the person's death has been declared. Generally, donation has been an option when a patient suffers an irreversible brain injury leading to brain death, DCD provides another option.
Recent medical advancements have created new lifesaving opportunities in transplantation from DCD donors. Until recently, only kidneys, livers and lungs have been donated after circulatory death. In June, Mid-America Transplant assisted in the recovery of two hearts from DCD donors for the first time in organizational history.
"It is humbling and inspiring to witness these incredible advancements in organ and tissue donation because of heroic and selfless donors. Transplanting a heart from a DCD donor was a future state goal that has become a reality through dedication, hard work and the generosity of donors."
RECORD FIRST QUARTER FOR TISSUE DONATION
Tissue donation is also on pace to set new donation milestones. The first quarter was the best in organizational history, capped by the month of March in which a record number of heart valves, bone, and skin were donated.
In April and May, when many elective surgeries were postponed because of the COVID-19 pandemic, the need for tissue donation slowed considerably. In June, tissue donor numbers increased to near pre-pandemic levels. Learn how we are continuing our mission to save lives through organ and tissue donation during the coronavirus pandemic. 
More families have said yes to tissue donation this year, leading to the increase in tissue donation. At mid-year, 64% of families have authorized donation for their loved one, compared to 57% during the same time period last year.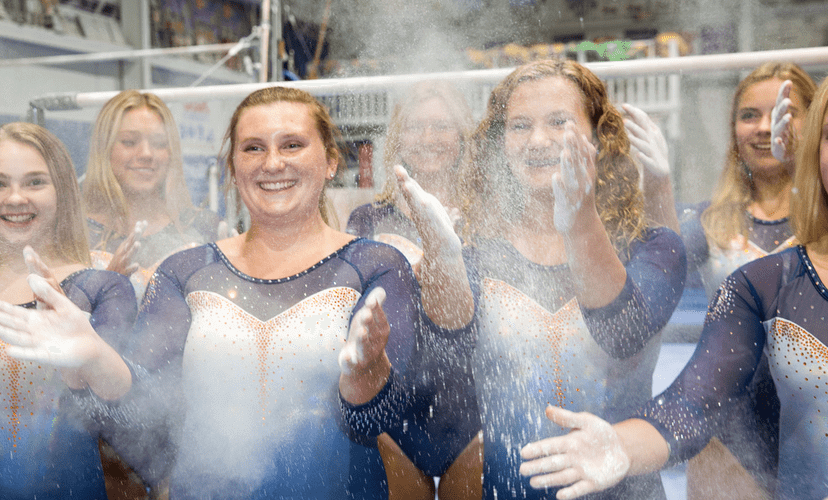 "It's incredible to think about the number of lives potentially impacted by the gifts of generous tissue donors this year. One tissue donor may improve the quality of life for more than 75 people. That's an extraordinary and inspiring legacy to leave."